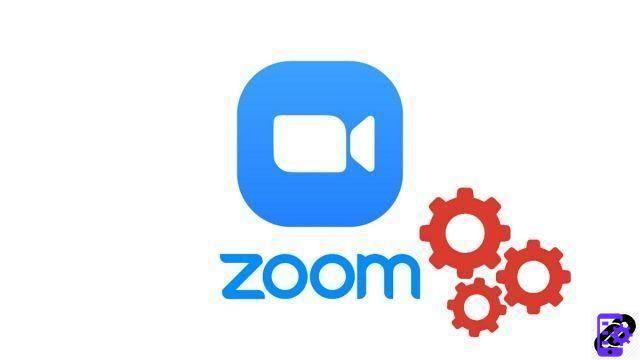 You've probably heard of Zoom, that video conferencing app that has established itself as one of the market leaders in just a few months. It allows you to create, in a few seconds, video meetings between colleagues or friends, while allowing you to send files, text messages or share the display of your computer's desktop.

Before discovering how to manage and secure your Zoom account in depth, let's first see how to create your Zoom account and access your space.


Create your Zoom account
Open your favorite browser, go to the Zoom.us homepage and click on the orange " Subscribe ».






Fill in the requested data regarding your date of birth.



In the page that opens, then enter the email address you want to attach to your Zoom account.



Zoom then sends a confirmation email to your inbox. Click on " Account activation " In this one. A new window opens in your browser. Fill in the requested information (first name, last name, chosen password) and validate everything.

Your account creation is now complete! It will be possible to change the various information provided (e-mail address, identifiers, password, telephone number) via your account as soon as you wish. A first step to discover how to take control of Zoom in a serene way.
If you are a professional, the application, which has been a great success thanks to containment in 2020, will eventually have many advantages over the competition, in particular Microsoft Teams, Slack, or Google Hangout, with , for example, the possibility for the host to manage from A to Z all the interactions that take place during a meeting, that of synchronizing various applications with Zoom (from Wikipedia to Messenger) or the planning of recurring meetings during a period of a year.
The platform has suffered criticism over its data protection and privacy policy. Communications are not encrypted in the free version of Zoom, for example. However, it is possible to find out how to properly configure Zoom to best protect your meetings, avoid spam, etc., and this will be the subject of our other tutorials!
Find other tutorials to help you manage and secure your Zoom account:
How to add a contact on Zoom?
How to change your email address on Zoom?
How to change your profile picture on Zoom?
How do I change my password on Zoom?