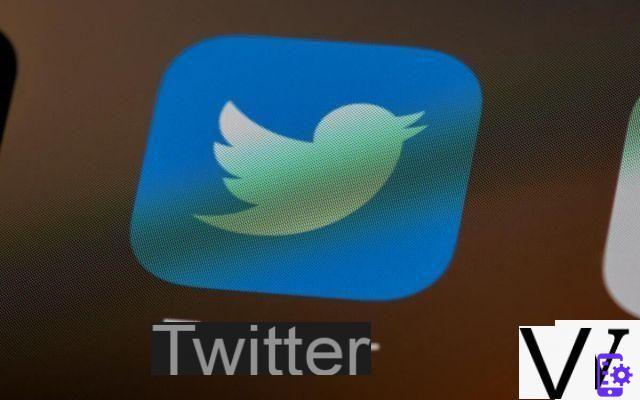 Many Twitter users would like to be able to edit a tweet after it is posted. A feature that could indeed land in the future, the social network having surveyed its flock on this subject. Explanations.
The blue bird reinvents itself. It is now possible to receive or leave tips with a few clicks on Twitter. A way for users to reward their favorite accounts. And this is not the only change that has occurred this year on the social network.
Indeed, Twitter now offers paid subscriptions. For now, these are available exclusively in Canada and Australia. Before a more massive deployment in the rest of the world. For 2,5 euros per month, Twitter Blue users can benefit from a variety of new features.
In addition to a tool allowing them to better classify their favorite tweets and a more convenient "reading" mode, they have the possibility of being able to check their tweet for a short period of time before it is sent. The opportunity in particular to modify it in the event of a mistake.
Lire aussi >> How to delete or deactivate a Twitter account
Twitter Blue: tweets modification soon available for
But the social network could go even further. Twitter Product Manager Kayvon Beykpour launched a consultation on Friday July 16. "If Twitter Blue allowed you to edit tweets within minutes of posting, would you subscribe? He asks. Out of more than 15 voters, the no won hands down by gathering 000% of the votes cast.
For many respondents, such a feature would be appreciated ... but for everyone. Creating an inequality between premium users and others is thus very badly perceived, as evidenced by the responses under Kayvon Beykpour's tweet. Especially since this feature is already available for free on other competing social networks.
Moreover, other users believe that such a tool, which is chargeable, is not essential. And to emphasize that it is necessary rather that Internet users reread carefully before posting tweets riddled with mistakes or reprehensible comments. Will this consultation push Twitter to abandon this fallow feature? We'll be sure to let you know about it as soon as we know more.
if @TwitterBlue let you edit tweets within a few minutes of posting them, would you want to subscribe? let me know why yes/no in the replies!
— Kayvon Beykpour (@kayvz) July 16, 2021