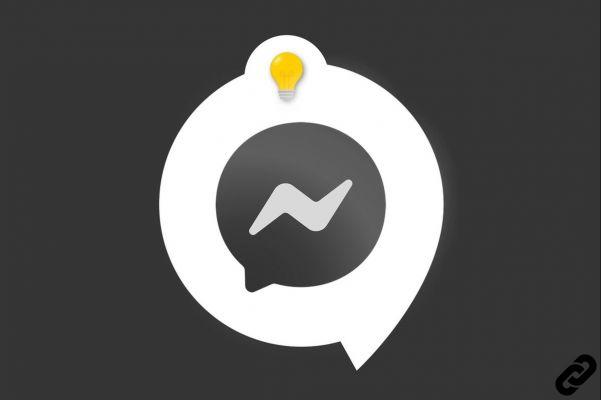 Public chat Messenger , notifications are set by default. To learn how to deactivate, modify and reactivate them, follow the guide!
Notifications can be disabled for a defined time. During this time, it is still possible to reactivate them. You can also customize your notifications.
Disable notifications on Messenger
1. Open your Messenger app then tap on your profile picture located at the top left of the screen.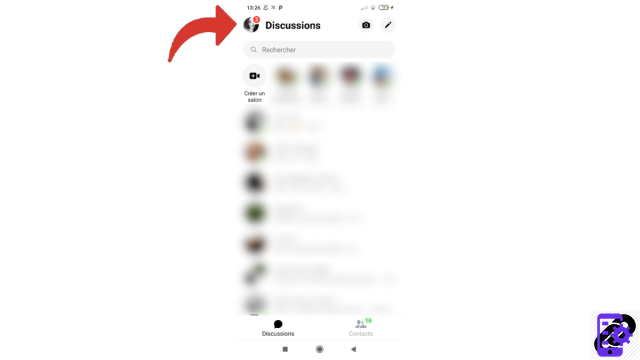 2. Scroll slightly so that you can select "Sounds and notifications".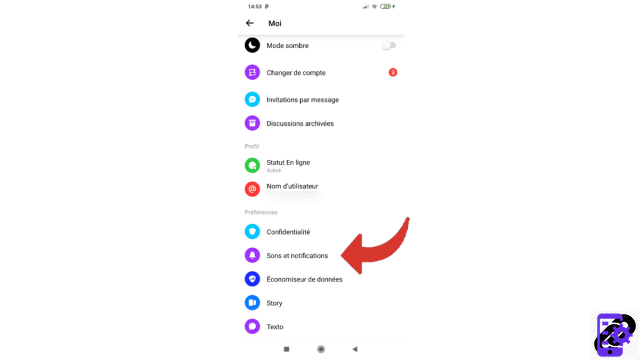 3. Notifications are determined by default. To deactivate them, touch the first button in the series, opposite the "Yes" which is therefore present when the notifications are activated.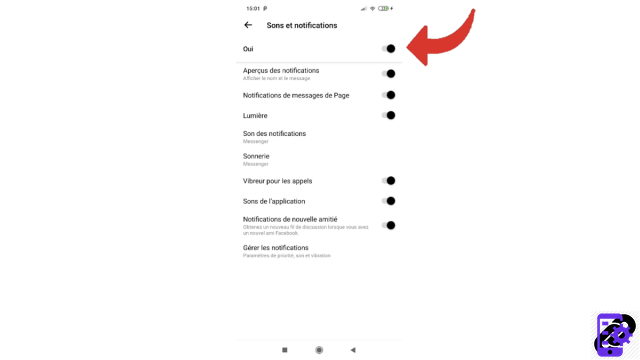 4. Then choose the duration of the deactivation from the proposals, then press "OK".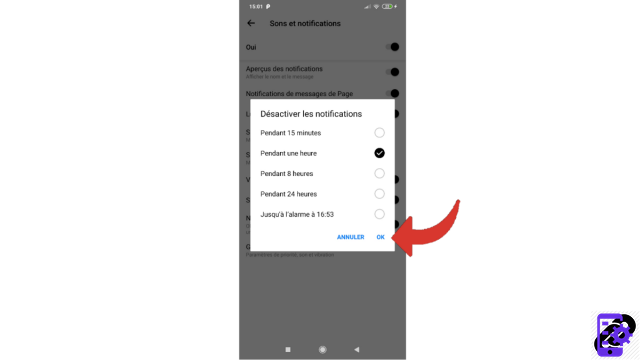 Notifications are temporarily disabled. To reactivate them, here is how to proceed.
Reactivate notifications on Messenger
1. As before, open your app, go to your profile page and choose "Sounds and notifications". Once in this section, uncheck the button in front of "Disabled until XX:XX".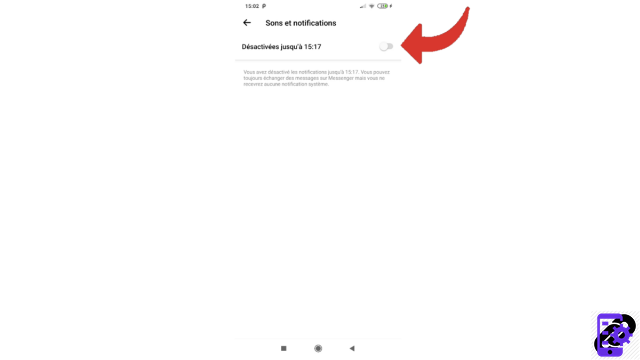 6. Your notifications are reactivated. For a more enjoyable experience, you can customize your choices by unchecking notifications you no longer want.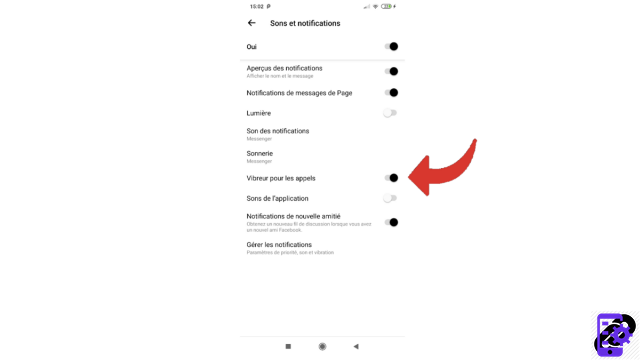 No need to validate your choices after this step, you will then just have to go back for the new parameters to take effect.
Find other tutorials to help you set up Messenger properly:
Our complete Messenger file: tips, advice and tutorials.
How to activate dark mode on Messenger?
How to change the theme on Messenger?
How to manage message notifications from a contact on Messenger?
How to activate and deactivate the importation of my phone contacts on Messenger?
How to define who can see their story on Messenger?
How to activate chat bubbles on Messenger?
How do I change my status on Messenger?
How to read your SMS conversations on Messenger?