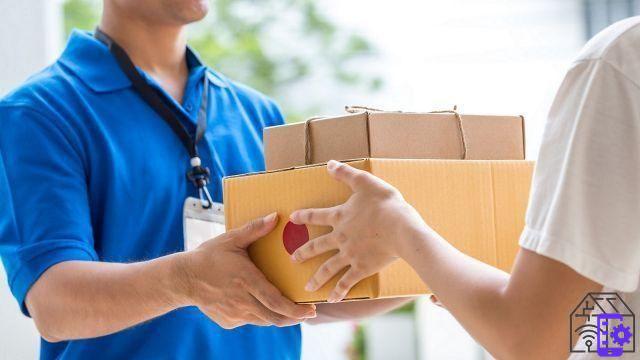 Cyber ​​security experts warn: beware of express courier scam. According to JamesWT of Malware Hunter Team, Many emails are arriving trying to convince you to give your data to "unlock" a non-existent parcel on delivery. Here's how to understand when it comes to a scam and avoid being deceived.
How to avoid the courier scam?
According to researchers from the Malware Hunter Team, cybercriminals have recently been pretending to be the Bartolini express courier, by signing their emails BRT-dpdGroup. However, they have used it in the past different company names, so be careful whatever the name of the courier.
In the email you can read: Dear customer, your package has been blocked at Terminal 1 due to unpaid shipping costs. Confirm the payment of 4,36 euros. Confirm delivery. If postage is not paid within 48 hours, we will cancel the delivery ".
Badly translated Italian it is in itself a sign to watch out for: these services automatically translate the text, often misleading the conjugation of verbs. THE link expiring are another sign of the scam: they want you to enter sensitive data to steal spending with your credit card.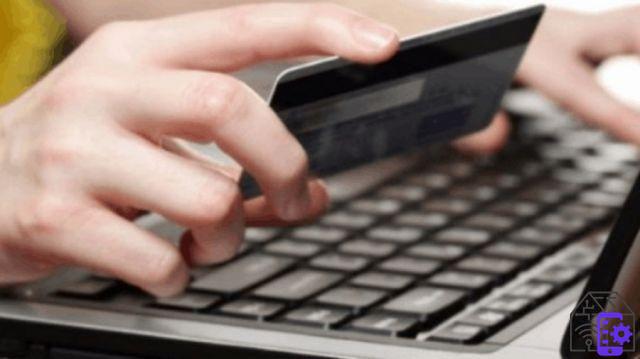 How to defend yourself from the email of the parcel delivery scam?
The surest way to avoid getting scammed in situations is check the email address. For example, if you find BRD or BRTi in the address it means that they are using an unofficial email. This should become a habit when you are asked for personal data via email: check that it is not written in the address "amazn" instead of "amazon" and "neflix" instead of "netflix".
In general, do not click on the expiration link if you are unsure of what you are doing. If you've just signed up for a service and get an email to confirm your account, it should be safe. But if it comes out of nowhere, don't trust it. If in doubt, check: serious services add a telephone contact or link to the official user service to the email. In the end, never pay and provide credentials if you are not sure if the email is safe.
You can report suspicious emails such as the courier scam on the website of the Postal Police, where you will also find many tips on safe surfing. On this page you will find our other news on online safety.
Discount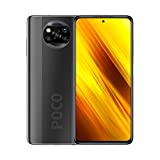 Xiaomi Poco X3 NFC - Smartphone 4G, 6.67 Pollici, 6 GB + 128...
POCO X3 NFC includes a quad-camera with 64MP main sensor, capable of taking ultra-wide angle photos in ...
POCO X3 NFC is equipped with the latest Qualcomm Snapdragon 732G processor, and an octa-core CPU.
POCO X3 NFC offers a 6.67 "display with 120Hz refresh rate, for an experience characterized by ...
269,00 EUR −28% 194,83 EUR Buy on Amazon