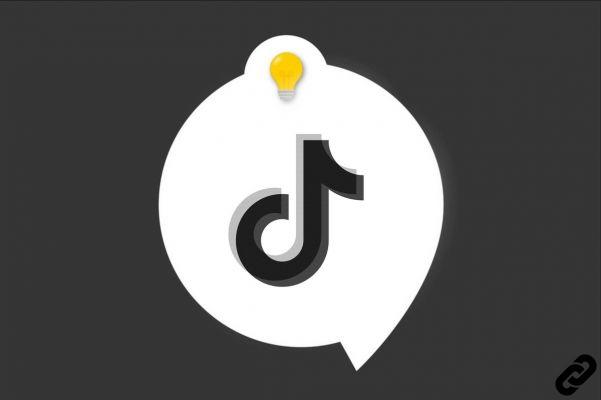 © TikTok
You tried hard, but TikTok , this is not for you. If you want to leave this social network, know that it is possible to delete your account. Be careful, however, to recover the videos you want to keep on your smartphone: once your account is deleted, they will no longer be accessible.
You tried going private, limiting who can find you, and selecting who can interact with you, but nothing worked: you and TikTok make four. Deleting your account on this social network can be done in a few clicks. The account is then disabled for 30 days before being permanently deleted.
Here are the steps to follow.
Delete your TikTok account
First of all, don't forget to download your videos, if you want to keep them. All you have to do is click on the items that interest you and select the "Download" option. Once your content is stored on your smartphone, here is how to quickly delete your account:
1. Click on "Me" (bottom right of the screen).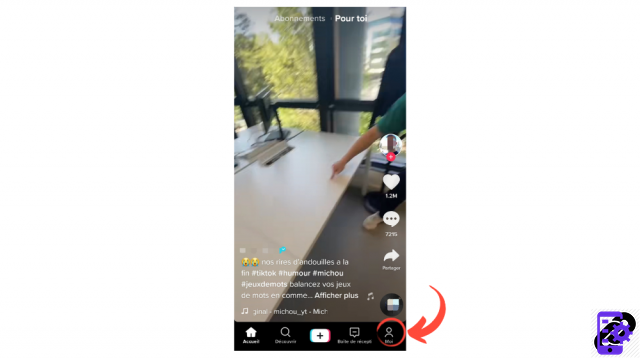 2. Select the three horizontal lines at the top right of the screen to go to your account settings.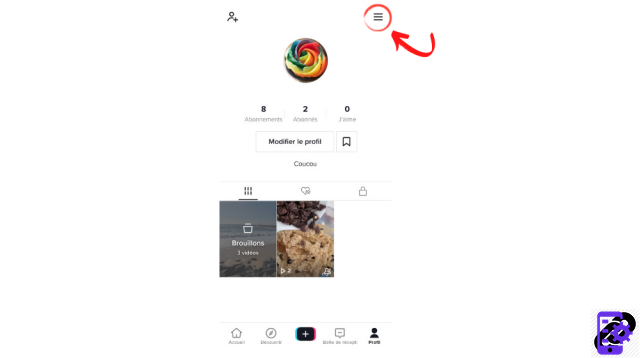 3. Click on "Manage Account" and then, on the screen that follows, select "Delete Account".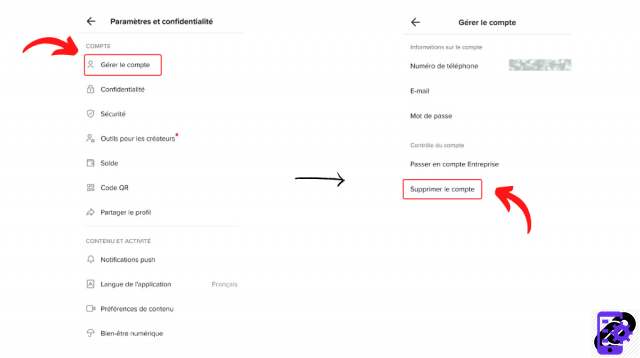 4. TikTok will ask you to confirm the account deletion. The application warns you in particular that:
You will no longer be able to log in.





You will no longer have access to the videos you have posted.




You will not be able to request a refund for products purchased during your use of the social network.

Some messages can still be seen, especially on chats.
Click "Continue".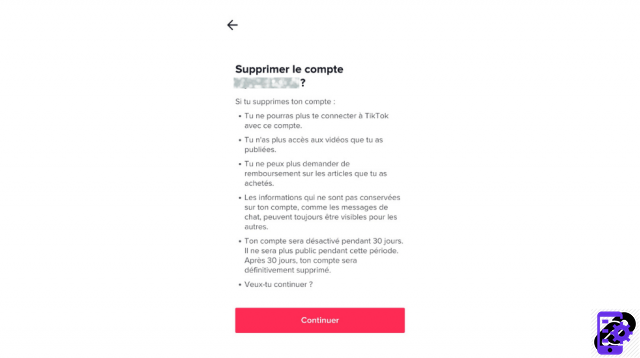 5. The app will verify your identity. All you have to do is identify yourself (with your password or with a verification code) and click on "Delete account", then "Delete".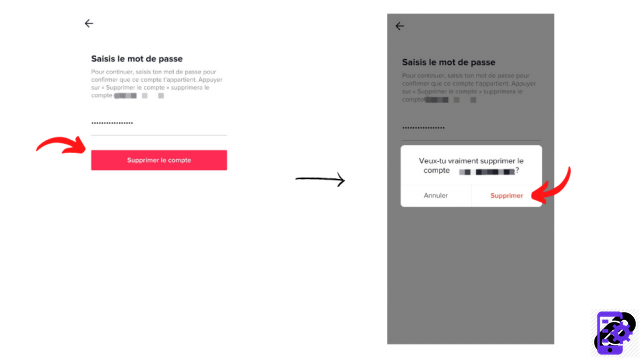 6. Your deletion request is taken into account by the platform.
The account will be disabled for 30 days before being permanently deleted. This delay has been put in place to allow you to change your mind. Do you regret your decision? Sign in again and your account will come back to life.
If you are still hesitating to delete your account, know that you can always:
Switch it to private mode.

Prevent other users from finding you.

Improve security by choosing which people can comment on your videos or send you messages.
Find other tutorials to help you master all the features of TikTok:
Our complete TikTok file: tips, advice and tutorials.
How to manage and secure your TikTok account?