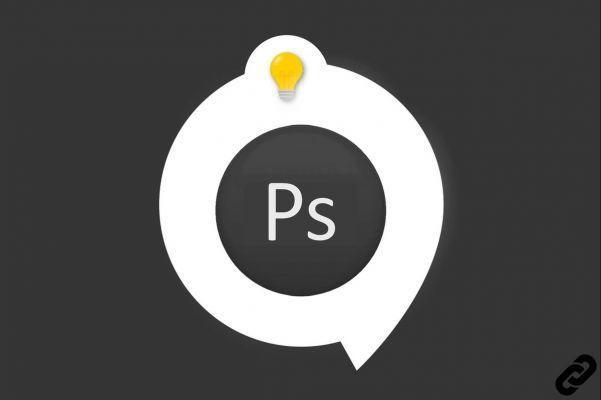 Photoshop
Feel free to download Photoshop CC here if needed
You have selected an object and you want it deselect ?
You have clipped an element whose selection you want to recover?
This is what we are going to see here, you can discover the manipulations either with the video or simply with the following article…. You choose….
How to deselect and recover its selection in Photoshop?
1. You have an object, a form, a background which is selected and on which the dotted lines appear as below and you want to remove the selection.
Item selected
2. Go to the "Selection"then search"Deselect".
You can also use the following keyboard shortcuts:
On Mac > CMD + D
Sur PC > CTRL + D
So at any time you can deselect your item without going through the menu options.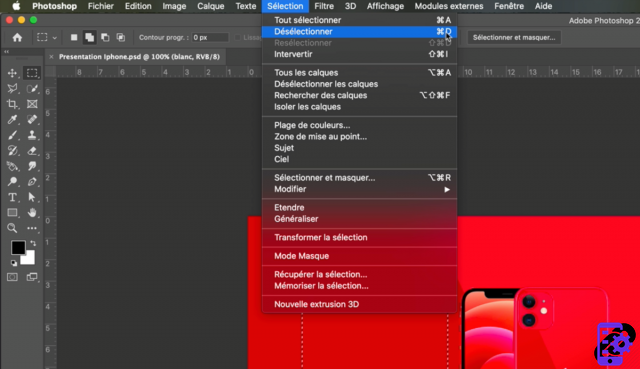 Deselect
3. Click on Deselect and the dotted lines will disappear: your element will no longer be selected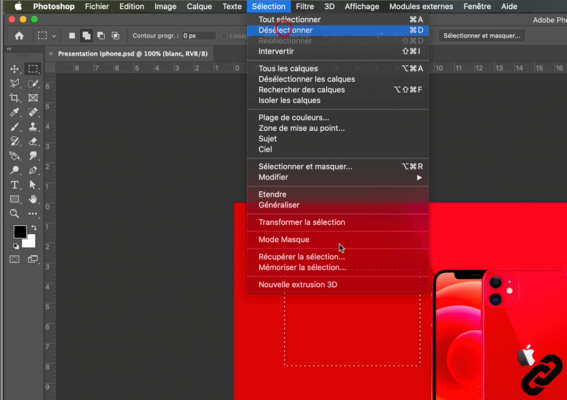 Click to deselect
4. During your creation you have clipped or recovered clipped elements and you wish to recover the selection (have dotted lines) to make modifications.
Go to the layers window.
Hold the key Cmd (on Mac) or Ctrl (on PC) and click on the thumbnail of the element whose selection you want to recover.
Warning: you must click on the thumbnail and not on the name of the layer.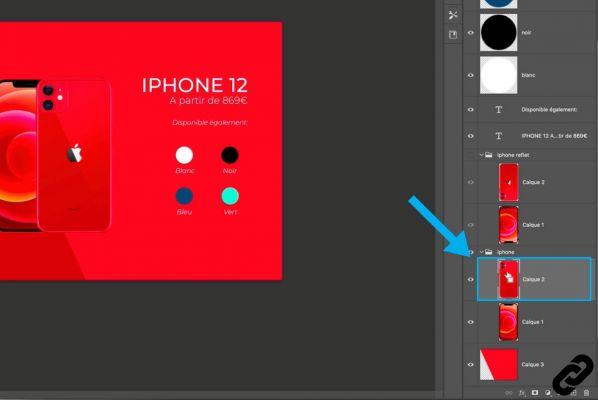 Retrieve selection
5. After clicking, the item becomes selected and you can make the changes you want.
And now you also know how to deselect it.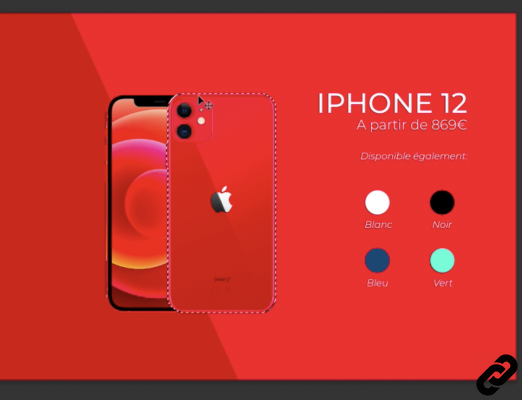 Validate your selection
Photoshop you are passionate about and you want Learn More?
Come and discover the complete Photoshop Initiation training.
More than 10 hours of videos, creations and practice.
-20% for all Expertsconnecting readers.
DISCOVER THE TRAINING IN DETAIL