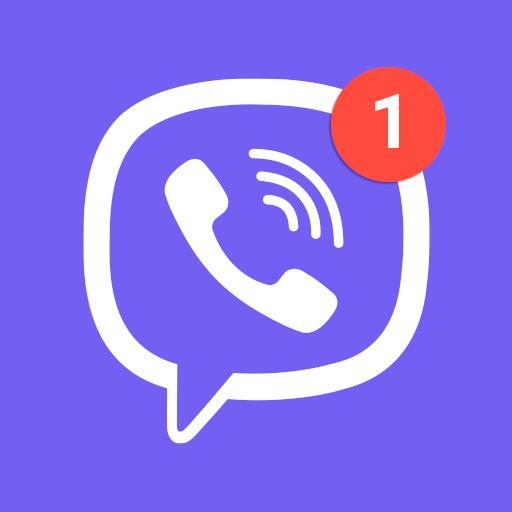 If you don't know yet Viber for Android, we'll make sure that is the case. The application is free and it allows you to send and receive messages and calls for free and unlimited. Advantages that have enough to hurt mobile operators and their plans. But to take advantage of it, your contacts will also need to have the Viber app.
A trend that is now taking over the use of SMS for the most informed users. Viber might not be the only one in its class, but it does exactly what is asked of it. Presentation.
This is the only condition to be able to exchange unlimited, whether by text or not voice: your contacts must also have it installed on their phone or tablet. Viber for Android is free to download from the Google Play Store and does not contain any advertising. The application works through an internet connection, WiFi or 3G, which (theoretically) free you from a telephone plan. SMS, MMS and calls can go directly through the application, whether for sending or receiving.
The features of the Viber application for Android
Among other functions, you can add emoticons and stickers to illustrate your messages and make them more fun to read. Additional stickers are also downloadable. Group conversations of up to 100 people are also available, a great way to organize events for example! Notifications are of course part of the game so you don't miss any of your messages.
To keep it easy to use, Viber Android uses your phone number as an identifier and scans your contacts to find those who already use this messaging system. Regarding data confidentiality, the developers guarantee privacy and do not store your messages in any way. Viber is one of the alternatives to WhatsApp, which was bought by Facebook for 16 billion dollars.
If you're looking for other must-have apps, check out our pick of the best Android apps. What messaging app are you using?
Share
Tweet
Share
Envoyer à un ami