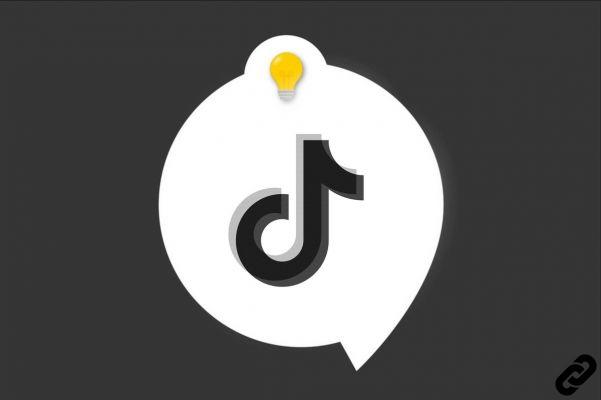 © TikTok
You have just installed TikTok and you want to learn how to properly manage and, above all, how to secure your account. Did you know that double authentication is ideal to protect you from fraud? Here's how it works: Today, you just use a password to identify yourself. With double identification, you will be asked for your password first, then, in a second step, the TikTok application will send you a code, by SMS or via e-mail, in order to confirm that it is good of you. This is temporary and will be erased after a few minutes. Simple isn't it?
We guarantee you, you will feel much more serene by using double authentication on your TikTok account. This process, which allows you to confirm your identity by means of a password and then a code, is simple to set up on the application.
Here are the different steps that will allow you to activate it.
Activate two-factor authentication on TikTok
1. Launch TikTok and click on "Me" (the man-shaped icon at the bottom right of the screen).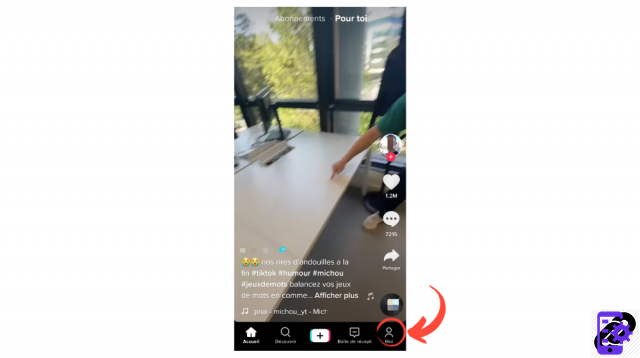 2. Select the hamburger menu at the top right of the screen then click on "Security".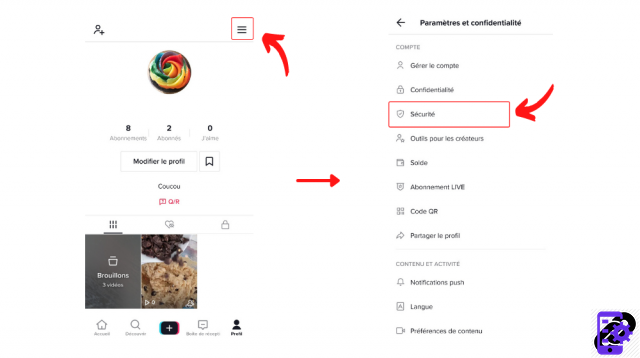 3. Choose "2-Step Verification".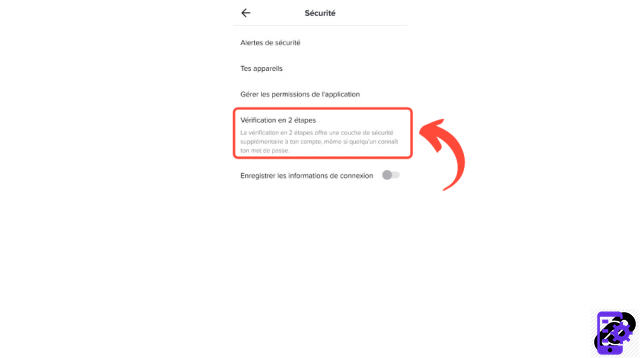 4. Select the two-factor authentication method that suits you. TikTok offers you two options:
Double authentication via SMS (the application will send a code to your smartphone).
Double authentication via e-mail (the application will verify your identity by means of an e-mail at each connection).
Validate your choice by clicking on the "Activate" button.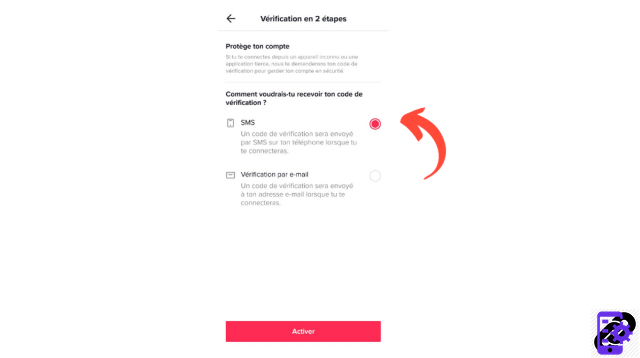 5. There you go, your account is perfectly secure! The next time you log in, the app will send you a verification code to confirm your identity.
If hacked, all your data is at risk. Easy to set up, double authentication allows you to optimize the security of your account. Indeed, hackers can only access your information if they have your password and your phone, which is, you will admit, much more complicated! Do not hesitate to set up this security process now.
Find other tutorials to help you master all the features of TikTok:
Our complete TikTok file: tips, advice and tutorials.
How to manage and secure your TikTok account?