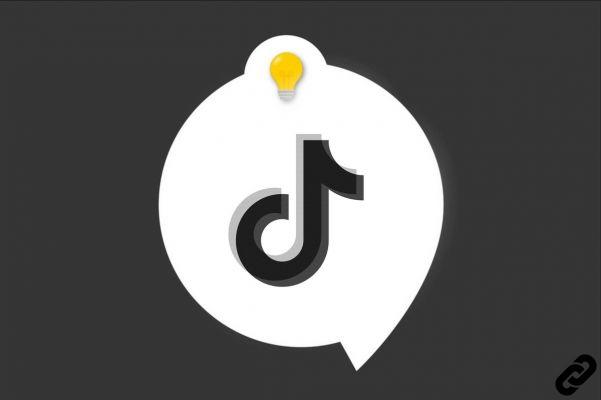 You have just registered on the social network TikTok  ? Now is the time to enrich the list of your subscriptions. Subscribe to a TikTok member, what is it for? Above all, this allows you to communicate with him through private messages. But there is another advantage: you will be able to follow all of his new publications. New videos posted by this member will indeed appear directly in your "Subscriptions" feed. Awesome, right?
Have you discovered an account that you like or would you like to subscribe to an account of an acquaintance? On the TikTok social network, the procedure is very simple. Follow the procedure below to have a well-stocked list of subscriptions.
Subscribe to a new account
The videos are scrolling on the home page and one of them do you like? Why not add this member to your subscriptions in order to follow his next publications? Here's how:
1. Click on the video creator ID (it is preceded by an at sign).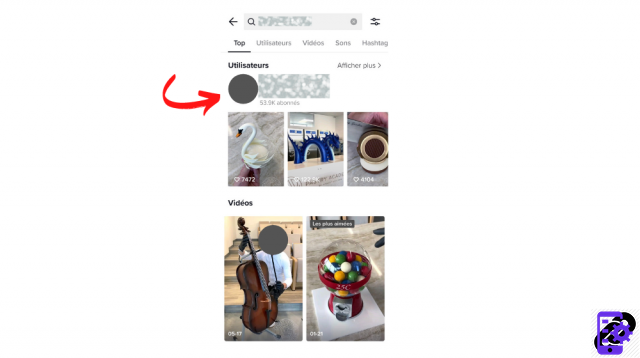 2. The user page opens. Click on the "Subscribe" button.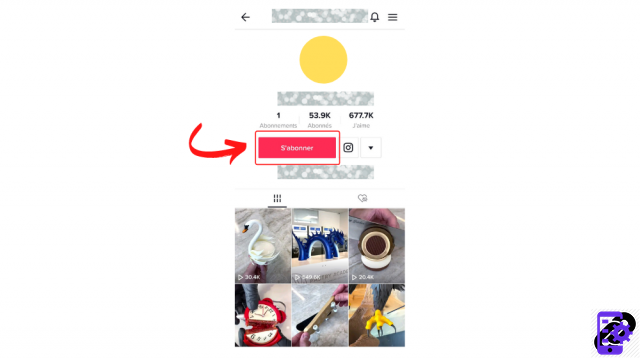 3. Congratulations, you've added this person to your following list.
You can also subscribe directly to a video you are viewing. To do this, simply click on the "+" icon located below the member's avatar. You will find it at the top of the visible column on the right of your screen.
If you want to fill your list with subscriptions, you can subscribe to new members in just two clicks. This allows you to see new videos from these TikTokers in your News Feed. You can also exchange privately with these people, if they have, of course, activated this possibility in their settings.
Subscribing to a new account is also a great way to get known: who hasn't checked out a new subscriber's profile out of curiosity? Be careful, however, not to subscribe en masse: you would pass for a robot and could be revolted by the social network. The best is to subscribe to 5 people maximum and wait a few moments. On good terms…
Find all the tutorials to master all the features of TikTok:
Our complete TikTok file: tips, advice and tutorials.
How to manage your contacts and messages on TikTok?