The Spotify streaming platform (Android - Windows ) allows music and podcast lovers to indulge themselves thanks to its exhaustive catalog composed of millions of titles. To stream content, the application uses the memory space available on the phone or tablet. In order to check the space occupied by Spotify titles and free up space, here is the procedure to follow.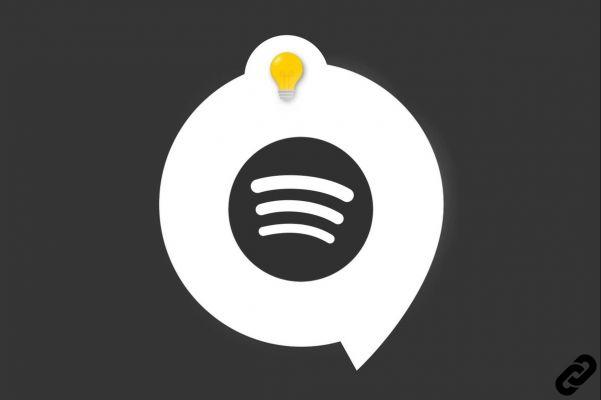 Why Spotify Uses Your Device's Internal Memory
Spotify recommends having a minimum of Go 1 free internal memory on devices that use the app.
This available memory space is used for the purpose of storing temporary or fragmented versions of songs or podcasts, and thus, to listen to music instantly without having to suffer interruptions.
The internal memory is also used to store the synchronized titles, which makes them accessible in offline mode. However, this option is reserved for Spotify Premium subscribers.
Good to know: Rather than using your device's internal memory, Spotify also allows you to download content to a external SD card (with a free space of at least 1 GB). This option is accessible from the preferences menu. See you in "Other" then "Warehousing" to select the SD card as the new save location.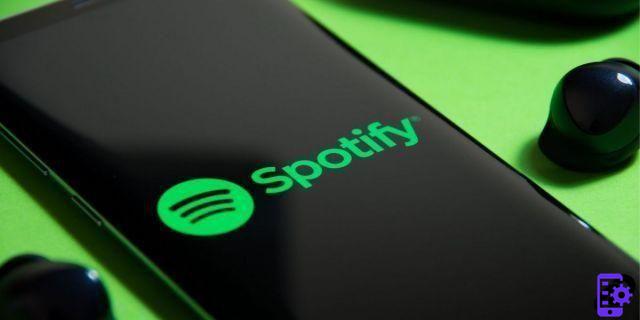 How to Free Up Storage Space on Spotify
If you want view remaining storage space on your device, open the Spotify application then click on the nut icon located at the top right of thehomepage. This allows you to reach the preferences menu at the bottom of which is available the section "Warehousing".
To free up storage space, click "Clear cache", then on the button "Clear Cache" in the new window that opens.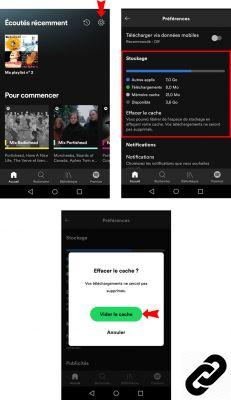 To read also:
All our tutorials on Spotify
How to manage your Spotify account?
How to use Spotify?
How to connect Spotify to other devices?