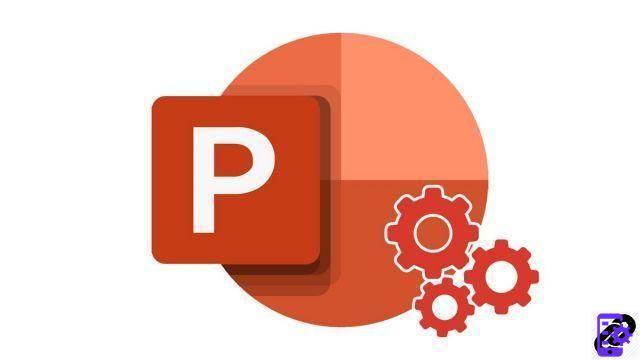 When you have to manipulate several objects in PowerPoint this can be tedious, however there is a function that allows you to Grouper ou Dissociate elements.


Group objects in PowerPoint
Start by selecting the objects with a left click by holding the key SHIFT on your keyboard

SHIFT allows you to select several elements in the same selection





In the ribbon, tab Home > Organize > Grouper


You get an element grouping all the objects. Once grouping the objects will be more easily manipulated, moving or modifying the dimensions will act on the entire object.
Ungroup objects in PowerPoint
select the element to ungroup with a left click, in ribbon, tab Home > Organize > Dissociate


Here is the result of the ungrouped objects, each element is independent again.
Grouping/Ungrouping objects is very interesting and works with all the elements in this tutorial we act on images and text, but it is also possible to perform these operations with shapes or graphics. In this case it is possible to quickly create a logo or a special shape in PowerPoint.
40 ">
This tutorial is brought to you by the trainer Jean-Philippe Parein
Find his course
Learn and Master PowerPoint Complete Guide
in full on Udemy.