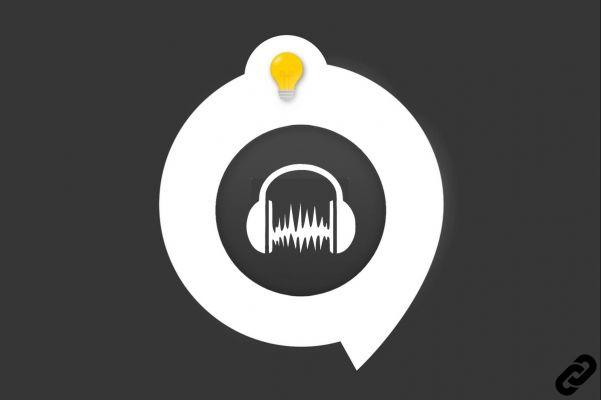 Do you want to expand your possibilities of creating new sounds on Audacity? For this, you can add additional plugins and libraries to the audio editing software. Plugins allow you to have more effects at your disposal.
You can install Nyquist plugins, which include effects, VST plugins, LADSPA plugins, LV2 plugins or Vamp plugins on Audacity.
We will see how to install a VST plugin. VST, for Virtual Studio Technology, is an open audio plugin format created in 1996 by Cubase publisher Steinberg. The VST simulates devices, such as the sound processing of a compressor or the sound processing of an equalizer. Simulation of musical instruments, very convincing synthesizers, crazy samples... You're spoiled for choice.
Installation des plug-ins VST sous Windows
Good news, Audacity on Windows supports all VST plugins. You can download them easily by going to "Effect", "Add/Remove Plugins". If the effect you want is already there, just click on it. For example, you can try the Wah-Wah effect or the reverberation.

If you want an effect that is not in this list, download the file you want and put it in the Audacity Plug-In folder. You can go to this VST plugins download page for Windows and Mac users. Restart Audacity. The software tells you that it has detected a new plugin. Click "OK". In "Effect", go to "Add/remove plugins", then to the new Plug-In, to "Enabled" and to "Validate".
Note that VST instruments, such as synthesizers and real-time VST effects, which modify audio data as it is written, are not yet supported. Also note that since Audacity is a 64-bit application, 32-bit versions of VST plug-ins will not work.
Installing VST plugins on Mac and Linux
The installation procedure is essentially the same as under Windows. Download the folder corresponding to the VST plugins and put them in the Audacity plugin folder.
Find all our series of tutorials on Audacity