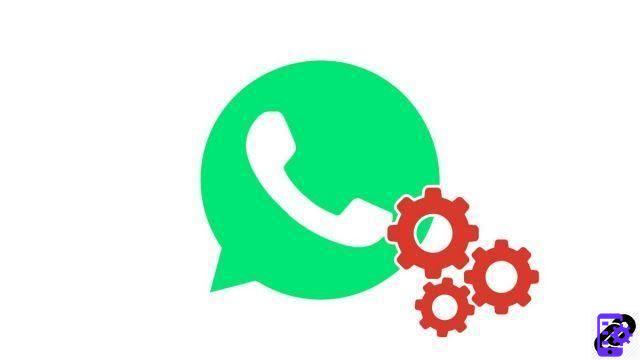 WhatsApp offers a migration function: it allows you to use the same account with a new phone number, even if you change your smartphone. This smooth transition allows you to keep your account info, settings and WhatsApp groups, among other things.

This tutorial will show you how to enable phone number forwarding from your WhatsApp account settings. As a prerequisite, your new number must be authorized to receive SMS or telephone calls.


Change the phone number associated with your WhatsApp account
From WhatsApp, press the button Plus (3 small dots), at the top right of the screen.



Select the menu Parameters.


Press Account.


Choose option Change number.


Press Next.


Enter your old phone number in international format, with the country code (+33 for Spain). Also enter the new phone number, then press Next.


Press Completed to confirm migration.
Once you have completed these steps, you can
check whatsapp
with your new phone number (by uninstalling the app if you use the same smartphone).
Last advice:
back up your chat history to Google Drive beforehand if you want to find them after the migration.
Find other tutorials on WhatsApp:
How to create a WhatsApp account?
How to delete your WhatsApp account?
How to use WhatsApp on my computer?
How do I activate WhatsApp notifications?
How do I turn off WhatsApp notifications?
To download :
Whatsapp for Windows | Whatsapp for Android | GBWhatsapp for Android