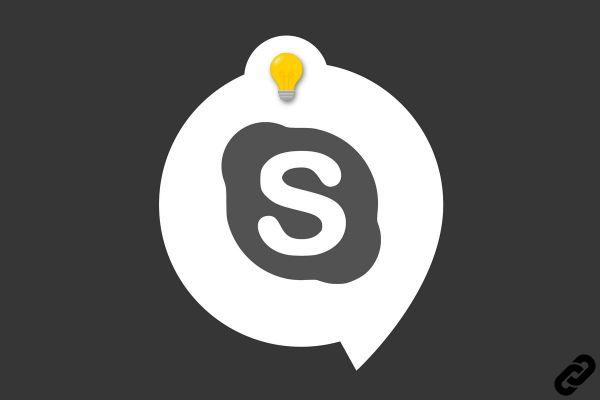 You have downloaded and installed Skype . Even though the bulk seems to be done, there are still some important steps to properly secure and manage different aspects of your account. This is what we will see in this little tutorial.
In addition to the initial creation of your Skype account, it will be a question here of the modification of your personal data, the management of search results or the deletion of a Skype account.
Use or create a Skype account
Although it is possible to be invited to Skype meetings without even having an account or the application, if you plan to use the Microsoft application regularly it can certainly be more practical to use a Skype account. This is of course offered as soon as the software is launched.
As detailed in our How to create a Skype account tutorial, you can choose to select an existing Microsoft account (like the one you use for your Windows 10 account for example), or create a new one. Nothing rocket science here, since email address, telephone number, password or even name and date of birth will be requested.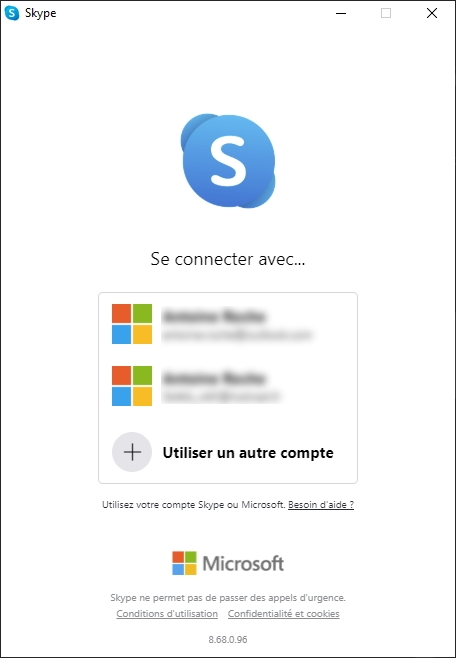 Add or modify your Skype account data
If the information entered (or not) beforehand does not suit you, it is of course always possible to interact with the details of your Skype account. Some can even be changed directly from the application settings, as we explained for example in our tutorial on How to change your profile picture on Skype .
But for the most part, you will have to go through a dedicated web page. Fortunately, this is also accessible from the software options. For more details, do not hesitate to consult our dedicated tutorials on How to change your email address on Skype, How to change your password on Skype or How to modify the details of your Skype profile (gender, date of birth, city, country or presentation text).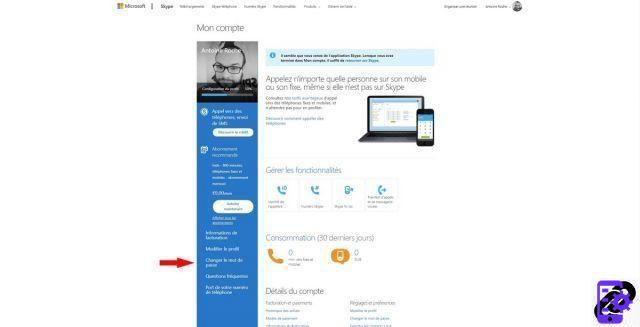 How to change your password
Control the visibility of your Skype account
Finally, let's take a quick tour of the possibilities offered by the software to manage the visibility of your account. Of course, if you want to get in touch with people, the most effective way is to add them directly to the application. To do this, refer to our tutorial on How to add a contact on Skype. If a more passive role suits you more, it is also possible, via a simple check or uncheck option, to appear (or not) in Skype search results.
Finally, if on the other hand you no longer want to have anything to do with Skype, it is always possible to delete your Skype account.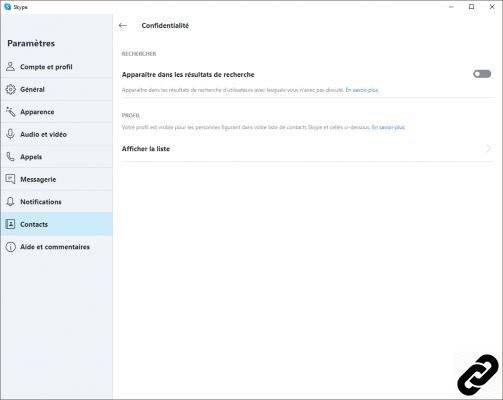 Read also :
All tutorials for Skype
How to properly configure Skype?
How to master all the features of Skype?
How to properly manage meetings on Skype?