You have been tempted by the first French audio streaming solution and its 73 million titles by downloading Deezer for Android ? You are now ready to create your account and configure it, before taking advantage of all its features. Follow the leader !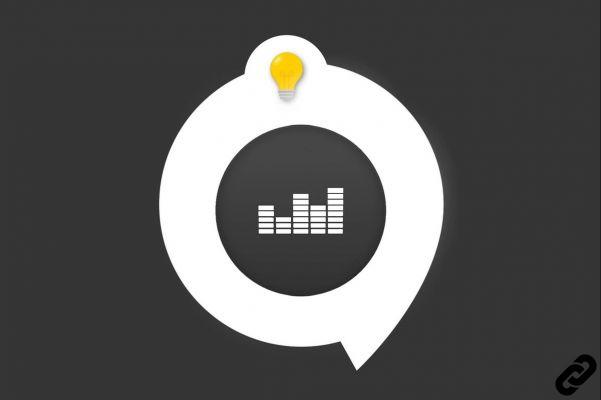 Creating, modifying and deleting a Deezer account
By default, when you create a Deezer account, you get the free offer. This does not allow you to zap from one piece to another (the reading order is random) and the sequences are interspersed with advertisements. To be able to take advantage of all the advantages of Deezer, you must upgrade to a Premium, Family, Student or Hi-Fi account. The Deezer Student subscription is similar to the Premium subscription, but at half price.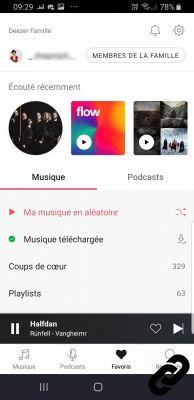 With the Deezer Family account, you can create 5 profiles in addition to the administrator one. You can even invite people who already have a free account to join your subscription. All profiles can listen to music simultaneously and each is independent. Thus, each member has their own personalized playlists, their own favorites, their own recommendations... With a Family subscription, you can connect up to 13 devices to your account, compared to 3 with the other offers. When creating a profile, you have the option of activating the "Deezer Kid" option, so that the music selection is suitable for children under 12 years old. And if you want to avoid explicit content yourself, you can make sure that it is no longer offered to you.
Finally, if you want to stop using this streaming solution, you can easily cancel your subscription or even completely delete your Deezer account.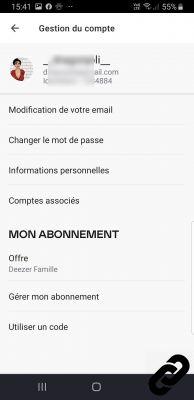 Deezer profile settings
By accessing your Deezer profile settings, you can change your avatar, email address, username, password, etc. Note, however, that the photo can only be replaced from a computer, by connecting to the deezer.com site. To rest your eyes and improve your visual comfort, Deezer also allows you to switch your application to dark mode in a few seconds.
Finally, when you don't want to be disturbed, you can adjust the notifications you accept to receive on your smartphone, by email and by SMS: music recommendations, new releases, playlist updates, etc.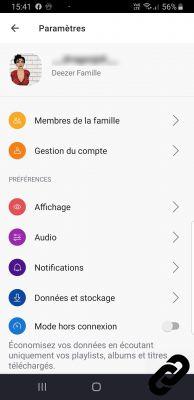 Optimize the use of Deezer
A free Deezer account offers standard audio quality of 128 kbps. With the Hi-Fi subscription, you can listen to your music in 1411 kbps (FLAC) quality. The Premium and Student offers give you access to the high quality of 320 kbps. Depending on your subscription, you can easily select the audio quality that suits you, directly from the application. To limit data transfer or optimize data storage, you can also switch to the basic quality of 64 kbps.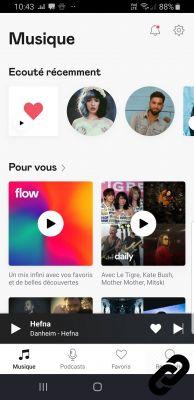 Whichever Deezer offer you have chosen, setting up your profile is quick to do, in just a few minutes. None of these settings are mandatory for you to use the application, but all provide you with additional user comfort.
> Find all our tutorial series on Deezer
> How to manage your Deezer account?
> How to use Deezer?
> How to listen to Deezer on other devices?