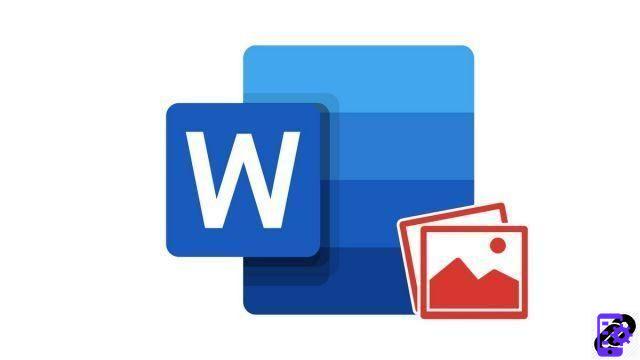 Since the latest versions of Word, the software offers a new very practical function: it allows you to quickly insert a screenshot into a text document. With just a few clicks, you can grab a snapshot of the screen or active window and embed it in your Word document.

This trick only works on newer versions of Word and Office 365.


Quickly insert a screenshot in Word
Click on the tab Insertion.






Click the option Screenshot. If the option does not appear, resize the window to full screen.


Several options appear. Select the active window you want to capture, or select the option Screenshot to customize the mouse input area.


The screenshot is directly integrated into your Word document.
This very useful option is not limited to Word. It is also offered in the other software in the Office range: PowerPoint, Outlook and Excel.
To download :
Microsoft Word for Windows 10 | Microsoft Word for MacOS
Find other tutorials on Word:
How to insert a geometric shape in Word?
How to add watermark in Word document?
How to add background to Word document?
How to quickly insert screenshot in Word?
How to insert picture in Word document?