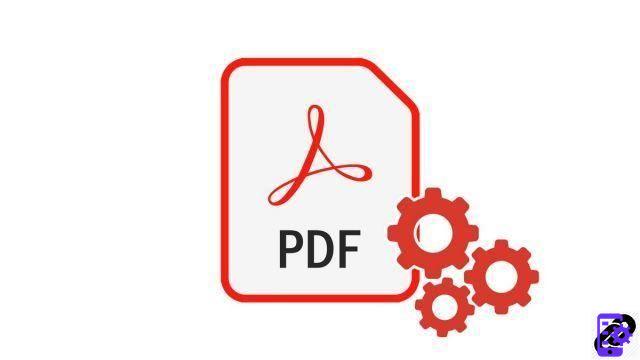 It sometimes happens that a PDF document is damaged and therefore impossible to read, or even to open. If you run into this mishap, know that it is now conceivable to repair a damaged PDF file quickly and for free online! No need to have increased computer knowledge for this: just follow our tutorial!


Repair damaged PDF file
Open your internet browser and go to PDF2GB. Then click on the button Choose a file.





Select the damaged document And click Open.


Once your PDF file has been uploaded to the site, click the green button Save Changes.


If the download does not happen automatically, just click on Download to save the restored PDF.
Thanks to the good care of this site, you can once again open and view your PDF document. If this is not the case, be aware that PDF2Go also offers an email address to contact. Their assistance will then be able to help you. Finally, do not hesitate to check the version of Adobe Reader that you are using, and if necessary, to update it.
Find other tutorials on PDF files:
How to open a PDF file?
How to reduce the size of a PDF?
How to password protect PDF file?
How to save a web page in PDF format?
How to convert PDF file to image?
To download :
Adobe Reader for Windows