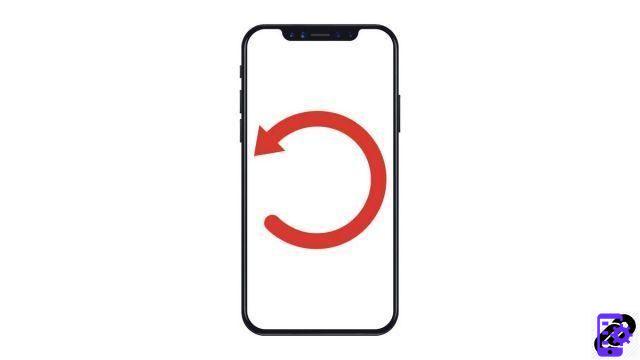 Is your iPhone slow, buggy or maybe you just want to refurbish it? Factory reset is the best way to debug and fix your iPhone! But how to go about it exactly? We explain everything to you in our new tutorial.

As with the majority of iPhone backup or recovery procedures, there are two methods available to you. The first allows you to do everything directly from your smartphone, and the second will take you through iTunes.


Reset your iPhone
Open the app Settings on your iPhone



Open the menu General


Scroll down to the bottom of the page, and click reset


At the top of the list, choose Reset all settings


Enter your unlock code


Confirm by pressing Reset all settings. Your iPhone will then erase all data and restore factory settings. It will restart as if it was the first time you turned it on.
Reset iPhone with iTunes
Connect your iPhone to your Mac or PC, and launch itunes


At the top left of the interface, click on the iPhone icon


In the first panel, click Restore iPhone


Confirm by clicking on Restore
Resetting your phone may be a good idea if you are having problems with slowness or battery draining too quickly. By doing so, many temporary files or files with risky indexing will be deleted, which will allow you to start again on a healthier basis.
Find other tutorials to help you debug and repair your iPhone:
What to do when you have forgotten your iPhone passcode?
How to unlock an iPhone?
How to know the state of health of your iPhone battery?
How to recover deleted SMS on iPhone?
How to unlock iPhone without passcode?
How to make a backup of your iPhone?
How to free up memory on your iPhone?
How to restore your iPhone?
How to unlock an iPhone that restarts in a loop?
How to fix iPhone stuck on white screen?
How to fix iPhone stuck on black screen?
How to fix iPhone stuck on apple on startup?
How to reset iPhone without losing data?
How to put your iPhone in Recovery mode?
How to force an iPhone to shut down?
How to put your iPhone in DFU mode?
How to Recover Data from Broken iPhone?