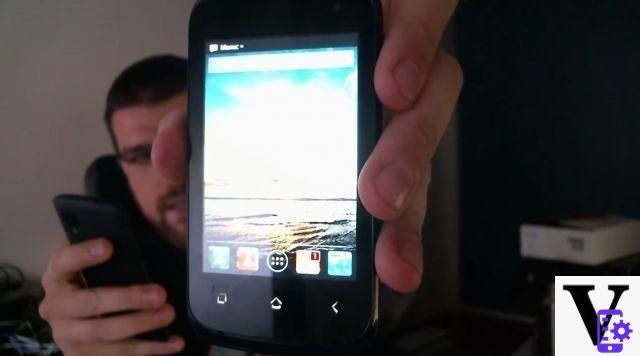 Restart a Wiko smartphone by sending an SMS? It is possible, with a simple "=" sign. A bug noted by the Korben **** site.
This weekend, users of the Wiko brand discovered a very particular flaw. By sending by SMS the sign "=" (without the quotes) to a Wiko smartphone, the latter restarts upon receipt. The Korben site published the information.
Wiko is working on an update to correct the flaw, confirming that it is smartphones under MediaTek chip that are problematic. While waiting for this update, Wiko advises "users to download an alternative SMS application and configure it as their default SMS messaging." The less initiated will appreciate.
Other entry-level smartphones equipped with a MediaTek chip are also affected, such as the Archos 40b Titanium.
Here, the experience is conclusive on a Wiko Cink +
As the video shows, there is no need to open the message for the phone to restart. The flaw only works with the native SMS application, alternative services like Hangout being spared. "Good" news, the phone only does a soft reboot, which avoids having to redial a PIN code. And no loop effect either, since the restart is only performed once per message.
At the editorial office of Numériques, we did the test on the available Wikos. The fault is present on the Stairway, the Darkfull, the Sublim, the Sugar as well as the Rainbow. Only the Highway resisted.
Users have reported the problem on the Cink King, Peax 2, Five, Ozzy or even Darkmoon. The source of the problem is not yet clear. A fault of the Mediatek chip? Wiko's SMS application? At this time, Wiko has not yet released a statement. We have contacted the brand about this, and are awaiting a response.