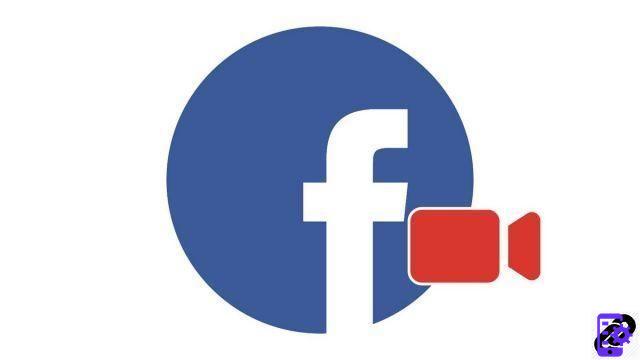 On Facebook, it is not possible to save a video to watch it once offline. To overcome this small inconvenience, the most used social network in the world has set up an internal bookmark system: recordings. In this tutorial, we teach you how to save a video on Facebook and above all... how to find it!


Record Facebook Video
You spotted a video in your news feed. Click on the three points at the top right of the post.






Then click Record video.
Immediately, a notification at the bottom of your screen appears and the bell icon lights up. The video has been saved, so you can easily find it and watch it later!
Find your recordings of posts and videos
On your Facebook home page, go to the right column and click on the category recordings. If it does not appear, click See more...


Your video, as well as all your past recordings, are kept on this page. Simply click on the post of your choice to get there.
And to go even further in this system of bookmarks, don't hesitate to organize your recordings by creating collections. You will be able to find your videos and posts more easily since they will be grouped under different categories and themes.
Find other tutorials on Facebook:
How do I turn off game notifications on Facebook?
How to delete a photo on Facebook?
How to post a photo on Facebook?
How to create a group on facebook ?
How to create a page on Facebook?