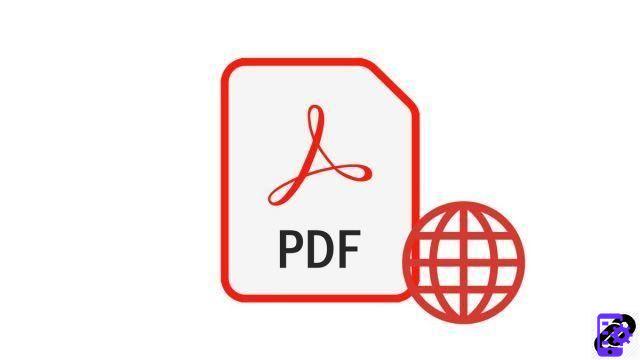 While browsing the internet, did you come across a web page that you want to save so that you can view it offline? Whether it is a comparative article, the detailed description of a product or simply proof of an order, it is possible to save a web page in PDF format. And this, in a few seconds, and without going through the screenshot box!


Save a webpage as a PDF
Go to the webpage that you want to save with your internet browser. Then open the Main Menu And click Print. To go even faster, you can also do CTRL + P.





In the dialog box that appears on the screen, click Save as PDF or PDF imprint in the drop-down menu.


Then click on the blue button Save.


In the new dialog box that appears, select location where you want to save the page in your computer and confirm your choice by clicking on Save.
The PDF file is now created. You can therefore access it whenever you want from your PC and read it, even without an internet connection!
Find other tutorials on PDF files:
How to print a PDF file in black and white?
How to open a PDF file?
How to repair damaged PDF file?
How to reduce the size of a PDF?
How to password protect PDF file?
To download :
Adobe Reader for Windows