The social network TikTok is open to both individuals and professionals. The platform allows in particular the creation of a Company account. A Creator account is also available for those with more than 10 subscribers. This type of profile gives access to more advanced features, such as the control of statistics, but also the creation of TikTok LIVE. It is ideal for those who want to monetize their account.
The Enterprise account is for influencers, but also for brands and companies. It retains the classic functions of the platform, but adds other elements, such as new sounds, advice or the monitoring of account statistics: follower growth, video viewing, data linked to each publication, etc. Follow this tutorial to activate your Enterprise account.
Activate your Business account on TikTok
Here is the procedure to follow to switch to a Business account on the TikTok social network:
1. Launch the app on your mobile phone.
2. Tap "Me" (bottom right of your screen).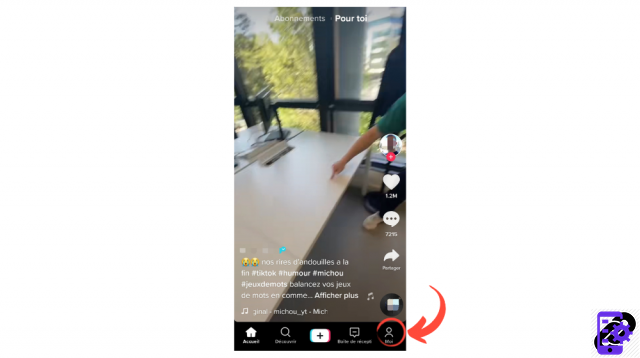 3. Once on your profile, click on the hamburger menu at the top right of your screen to access your settings.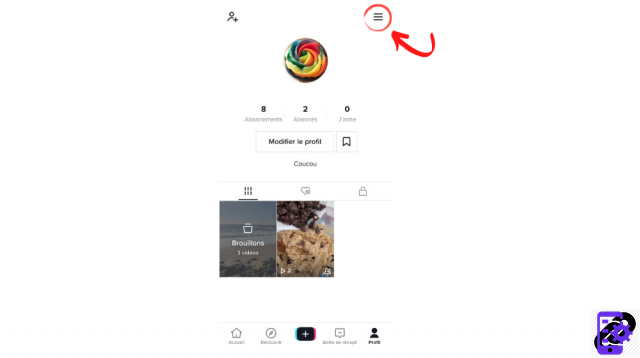 4. Go to "Account" then "Manage Account". In the "Account Control" section, click on "Switch to Enterprise Account". If you have more than 10 subscribers, the platform will offer you to switch to a Creator account.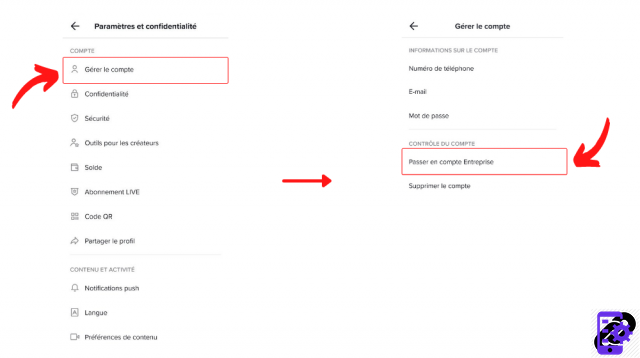 5. You will then need to enter your category (the latter is not public).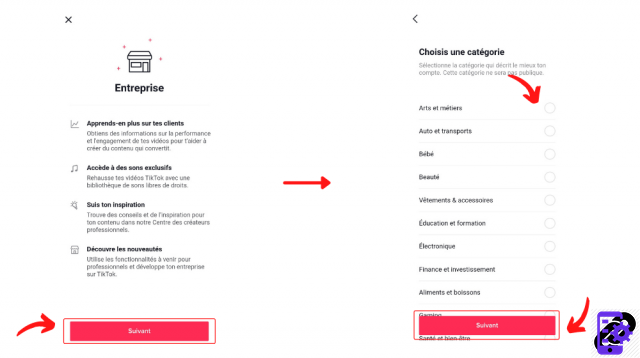 TikTok then switches your profile to a Business account. You can add additional information, such as your website or a company email address.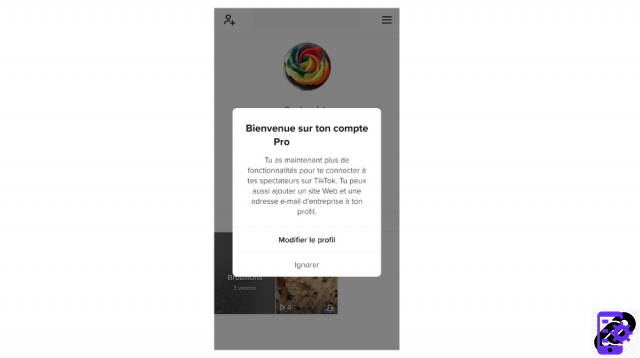 It is possible to switch back to a personal account at any time by following this tutorial again, but this time by clicking on "Switch to personal account".
Find other tutorials to master the features of TikTok:
Our complete TikTok file: tips, advice and tutorials.
How to manage your Creator or Business account on TikTok?