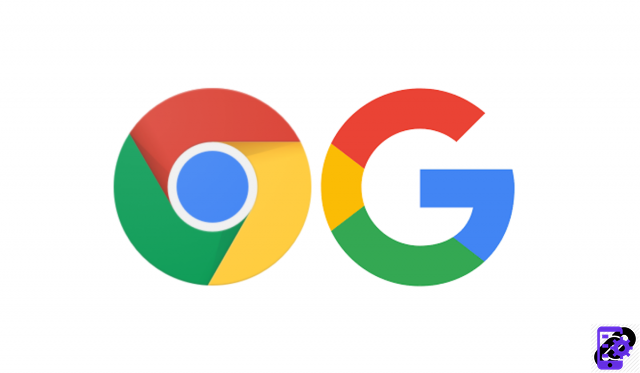 Synchronizing your Google Chrome configuration allows you to find your history, browsing data and passwords on all connected devices. This operation also makes it possible to find the search history on the various open Google instances.

By default, all settings are supported when the user wants to sync their Google Chrome settings to their Google account. This allows you to find browsing history, bookmarks, open tabs, identifiers, settings or even themes, extensions and web applications.

However, the user may need to sync some items and exclude others. Here is the procedure to follow in Google Chrome with an existing Google account.


How to sync your Chrome settings?
In a Chrome window, click the iconcurrent user located at the top right then click on Enable synchronization...



A Google identification window then opens, enter your Google address and the corresponding password.


A pop-up window appears on the screen to activate synchronization, then click on Parameters.


Once in the settings, click on Manage synchronization to display the different elements taken into account by the synchronization.


Once on the list, deselect the option Synchronize all to enable/disable the synchronization of the various items listed.


To validate the choices, just click on the back arrow located to the left of Manage synchronization Then click on To confirm in the settings menu.
Find other tutorials to help you configure Google Chrome properly:
How to connect my Google account to Google Chrome?
How to activate or deactivate synchronization on Google Chrome?
How to install a theme on Google Chrome?
How to update Google Chrome?
How to switch to Google Chrome in French?
How do I set Google Chrome as my default browser?
How to remove Yahoo from Google Chrome?
How to remove Bing from Google Chrome?
How to change the home page on Google Chrome?
How to change the search engine on Google Chrome?
How to reset Google Chrome?