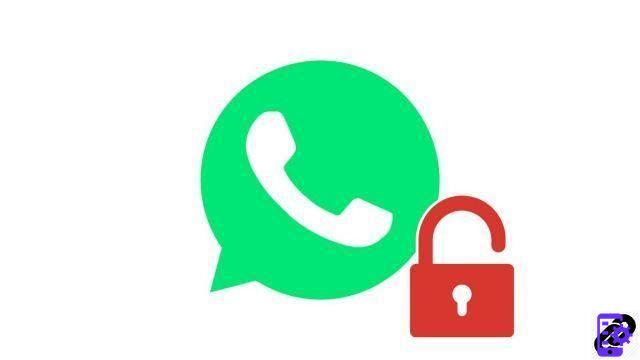 Two-factor login provides an additional layer of security to protect the privacy of your messages. Also called two-step verification, it requires entering a PIN to activate your WhatsApp account on a new phone.

This tutorial explains how to deactivate this option and restore simplified access by default.


Disable two-step login in WhatsApp settings
From WhatsApp, press the button Plus (3 small dots) at the top right of the screen.





Press Parameters.


Press Account.


Select option Two-step verification.


Press deactivate.


Press again deactivate to confirm.
Although sometimes it's cumbersome to remember an extra PIN, two-step verification is highly recommended to secure your WhatsApp account.


Find other tutorials on WhatsApp:
How to enable two-factor login on WhatsApp?
How to protect your WhatsApp application with Touch ID or Face ID?
How to make an audio call with WhatsApp?
How to create a group on WhatsApp?
How to make a video call on WhatsApp?
To download :
Whatsapp for Windows | Whatsapp for Android | GBWhatsapp for Android