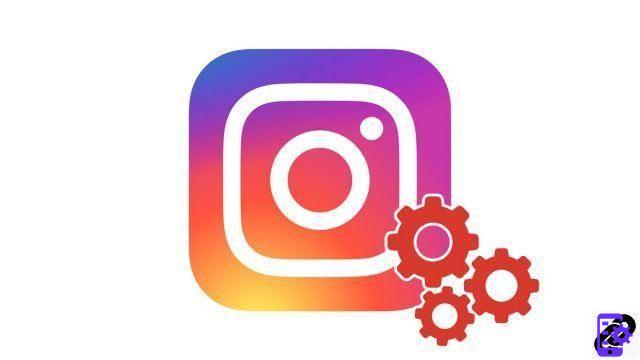 When it comes to our relationship with others, life is not a long calm river and sometimes even far from it! This is why social networks have been able to find solutions and adapt to our sometimes inconsistent relationships, by allowing all its users to block, but also to unblock an account. Instagram is no exception to the rule.

Because on the Web, security and confidentiality are essential points - and this is even more true on social networks - you can consult our article "How to secure and manage your privacy on Instagram?" which explains the importance of this aspect and provides you with solutions to always keep control of your Instagram account.


Unlock an account on Instagram
Start by opening the Instagram app on your smartphone, then go to the account of the user you want to unblock. To find it, you can search via the magnifying glass icon located on the left side at the bottom of your screen.




Once you have pressed this icon, you are on the page dedicated to research. Then select "Search" at the top of your screen, next to the same magnifying glass symbol.



In the search bar, start typing the name of the profile in question, then tap it when you see their account in the list of proposals that appears just below.



Once on the blocked person's page, you can see the presence of a blue button, located under the user's profile picture, where it says "Unblock". It must therefore be selected.



Then confirm the operation by pressing "Unblock" again in the small window that appears on the screen.

Note: after unlocking the account, the user will be able to consult your publications and follow your personal page.
Now you know how to unblock an account on Instagram. If this user bothers you again later, you can always re-block him, then unblock him again... There are no restrictions. Be aware that the profiles, unlocked or blocked, do not receive a notification and are therefore not informed of the status that you give them.
Find other tutorials to help you secure and manage your privacy on Instagram:
How to disable photo tagging on Instagram?
How to block private messages from an Instagram account?
How to delete a follower on Instagram?
How do we find out what data Instagram has collected on our profile?
How to activate and deactivate geolocation on Instagram?
How do I turn off ad targeting on Instagram?
How to make your Instagram account private?
How to block an account on Instagram?