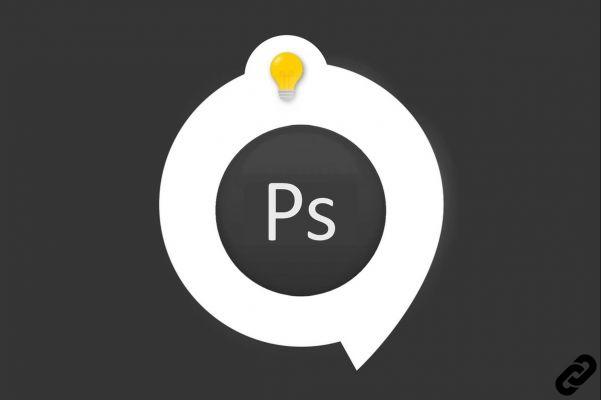 Photoshop DOWNLOAD PHOTOSHOP
What is a mock-up?
A mock-up is a model that will allow to put a visual situation. Whether to develop a draft website, business cards, flyers, an ebook, ... for a presentation or otherwise.
You don't have to be a graphic designer to use a mock-up, there are a lot of them ready to be used to insert your design!
Go to a search engine and type "mock-up", many sites offer it for free.
Find the one that interests you and download it.
How to use a mock-up in Photoshop?
1. Open your artwork in Photoshop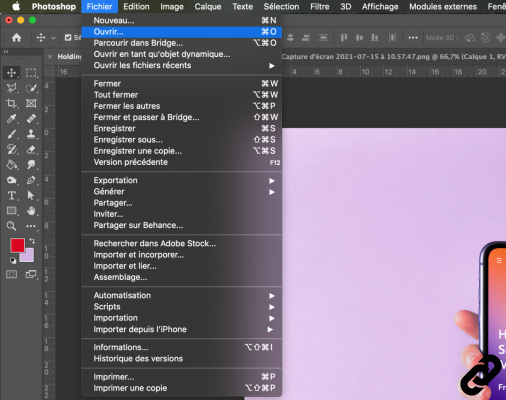 Open your document
2. How is this mock-up made?
In the Layers window you will see appear different layers - larger or smaller - as the download model.
What to spot is the Dynamic layer with a symbol at the bottom right of the thumbnail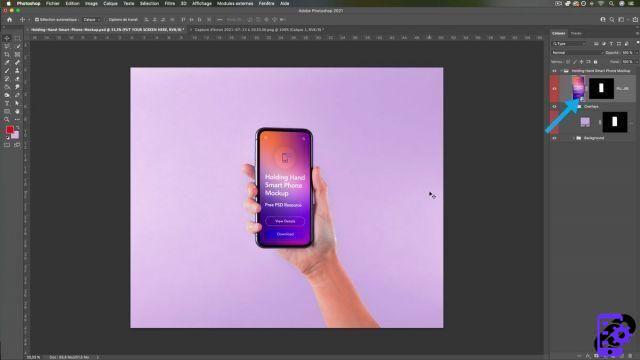 Dynamic layer
3. Double click thumbnail of the dynamic layer.
This will open flat in a new tab and we will be able to modify it.
This is the image that was inserted into the smartphone.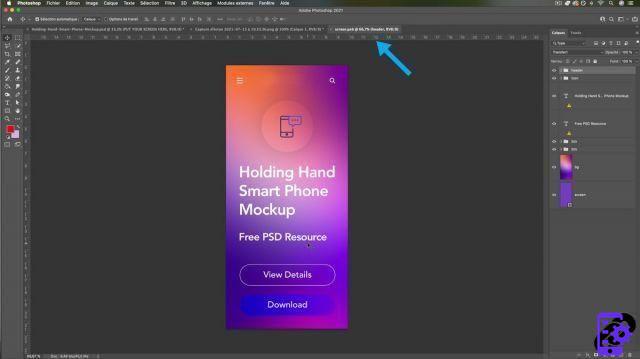 Double click on the thumbnail
4. Insert now your final visual here
Go to File tab > Import and Embed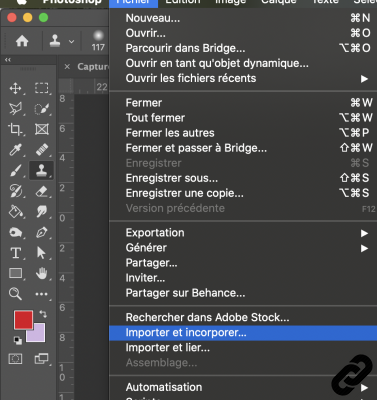 Import and embed
5. Your visual will open in the same window.
All you need isadjust following the correct dimensions.
Tip: For a manual transformation use the keyboard shortcut Ctrl (Cmd) + T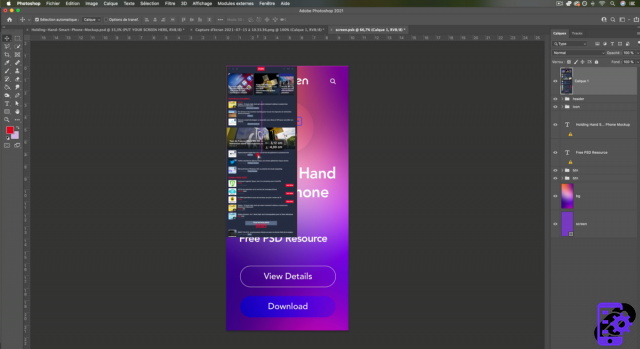 Import your image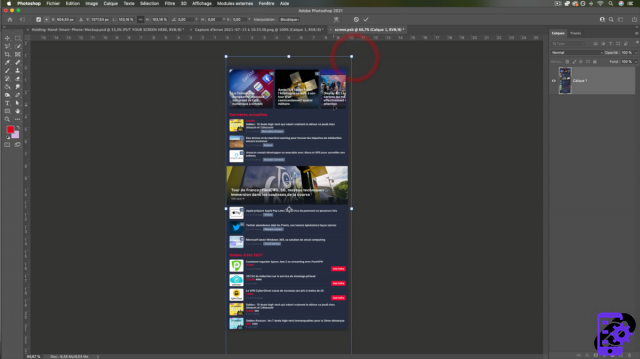 Adjust your display.
6. When everything is correct save your changes
File > Save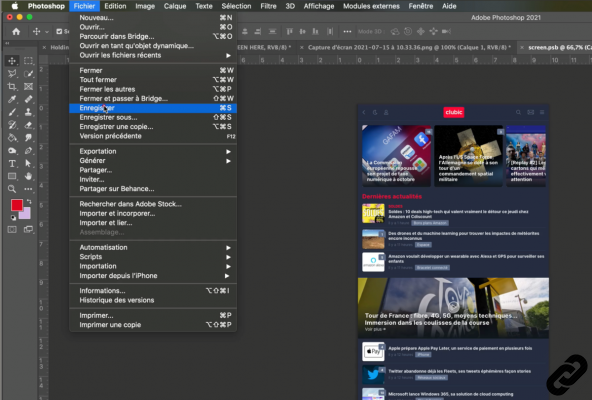 File > Save
7. Click the visual of your mock-up tab of the start and the original image has been replaced by yours.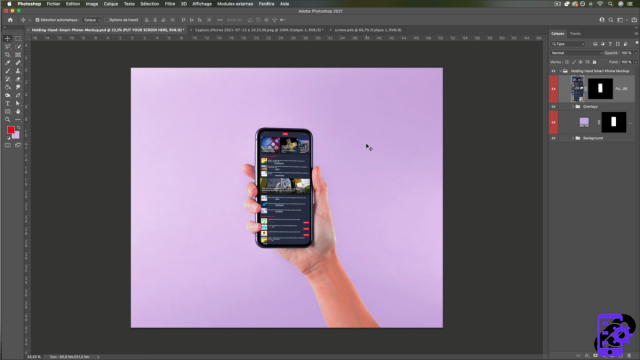 Result
You can replace this image again by doing the same operation as before.
If you download other mock-ups, locate the dynamic layer to update it with your visual.
You will find mock-ups of any style so no limit.
Photoshop you are passionate about and you want Learn More?
Come and discover the complete Photoshop Initiation training.
More than 10 hours of videos, creations and practice.
-20% for all Expertsconnecting readers.
DISCOVER THE TRAINING IN DETAIL