Deezer is the French leader in audio streaming solutions. You can listen to more than 73 million tracks, but also save them to your favorites, create custom playlists, or even discover music specially selected for you. The platform's offer is varied, you can benefit from the entire catalog with a free account and, to have access to all the features, you have the choice between 4 paid subscriptions: Premium, Family, Student and Hi-Fi.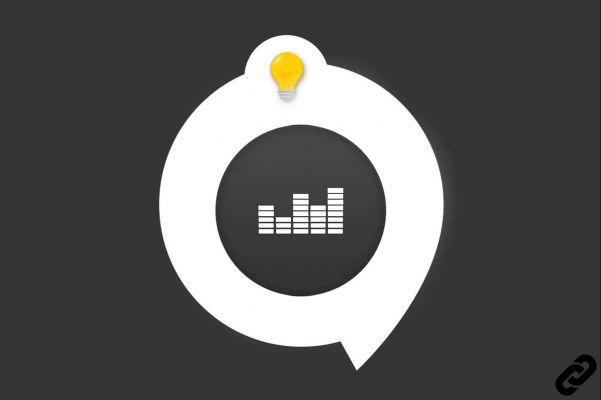 You already know how to set up your account, we now suggest you learn how to use Deezer for Android and take advantage of it in the best possible way.
Listen to your favorite tracks with Deezer
Among the quantity of songs available on Deezer, you have your preferences... And you want to be able to find your way around! Learn for example how to save a title in your favorites, this is a list that is created by default in all Deezer accounts. You cannot delete it either. And if you want to share a piece on social networks, by email or even by SMS, it's also possible.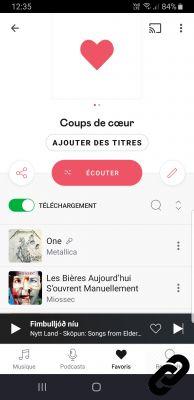 While listening, the lyrics are available for some songs, it's time to turn your smartphone into a portable karaoke machine! And precisely, to be sure to be able to stream music anytime and anywhere, even when you don't have Internet access, the paid offers (Premium, Student, Family and Hi-Fi) give the possibility of downloading your titles to listen to them later, with the "Offline" mode.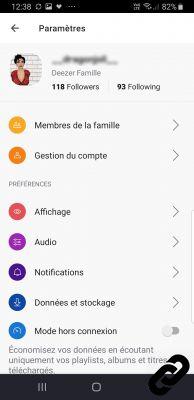 Manage personalized playlists on Deezer
Favorites are fine, but if you are a music lover, you will quickly record 10, 100, 1000 songs and you will need to organize yourself! This is what playlists are for: we suggest you learn how to compose, modify and delete them. Because, unlike favourites, a playlist can be deleted (provided you have created it yourself). And if you deleted one by mistake, no problem, you can restore it!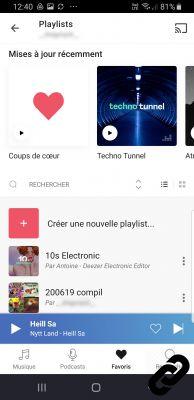 Of course, you will also learn how to add a song to a playlist, but also how to create a collaborative playlist. This means that all Deezer members will be able to enrich it with additional titles, but not modify it or delete it.
In any case, note that in addition to the 10 tracks that your favorites list can contain, each playlist can have 000, and you can create up to 2000 playlists! And if you like an album, an artist, or a playlist composed by another user, you can also add them to your favorites.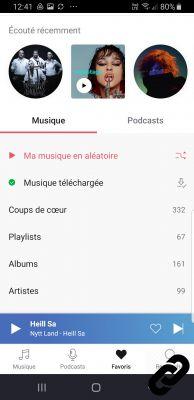 Discover music with Deezer
Deezer also offers you to discover music. Based on what you listen to and what you add to your favourites, the algorithm suggests personalized mixes. It also recommends playlists and performers similar to the ones you
love. And from the artist or track screen, you can listen to a mix inspired by that artist or track .
You hear music in a store, in the street, in transport and you want to identify it to be able to listen to it again? Deezer has it all covered with the SongCatcher feature. All it takes is an internet connection for it to give you the title and artist name.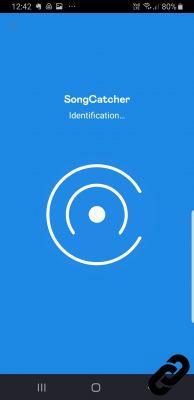 Go even further with Deezer
When you have learned to manage
your favorites and your playlists, you may want to go further! Deezer
offers you, for example, to become a tester of its new functionalities by
preview, with Deezer
Labs! You can also transfer
a playlist from one account to another; this may concern the members of your
Family account or completely independent subscriptions.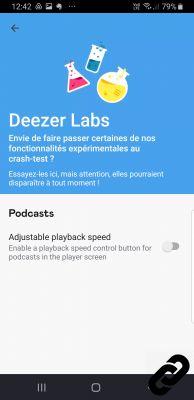 > Find all our tutorial series on Deezer
> How to manage your Deezer account?
> How to listen to Deezer on other devices?