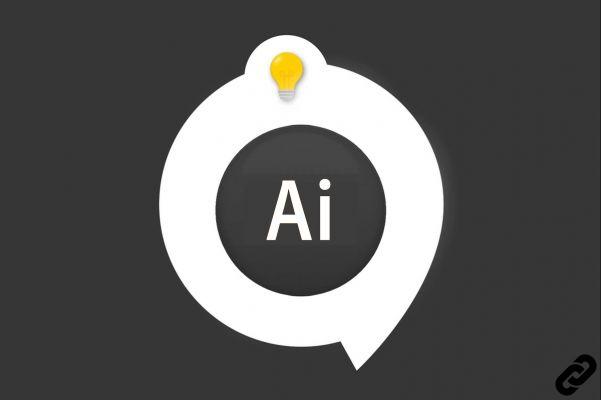 Illustrator TÉLECHARGER ILLUSTRATOR
Illustrator is a software for converting typography into vector text. To put it simply, vectorizing a text consists in transforming it into a "drawing" and more precisely into lines.
With this feature we can modify, distort, adjust typographical creations to suit our creative needs.
It is thus possible to make more impactful logos or professional illustrations.
Let's see step by step how to vectorize your text with Illustrator.
How to vectorize your text in Illustrator?
1. Write the text you want to vectorize.
For text entry, discover this tutorial:
How to write text in illustrator?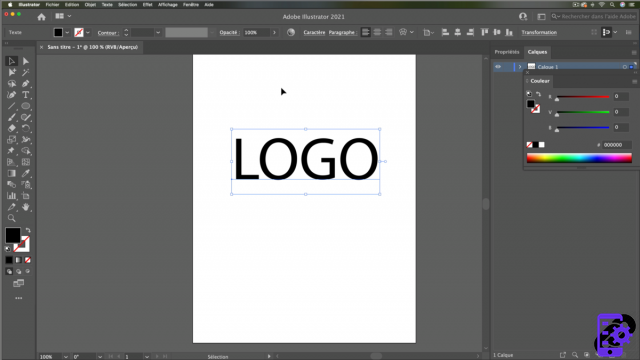 Write your text
2. To vectorize the text, there are 2 methods:
Select your text and go to the tab Text > Outline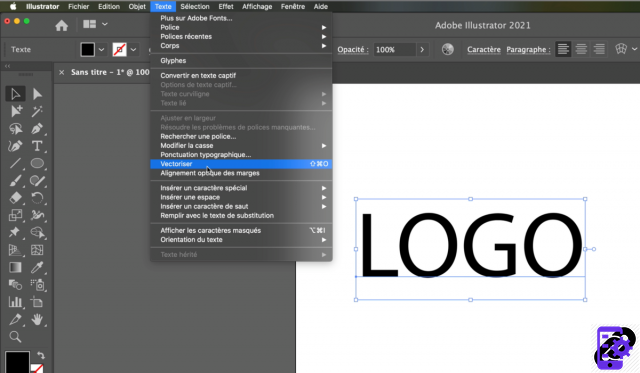 Vectorize the text
3. Ou select your text, right click then Vectorize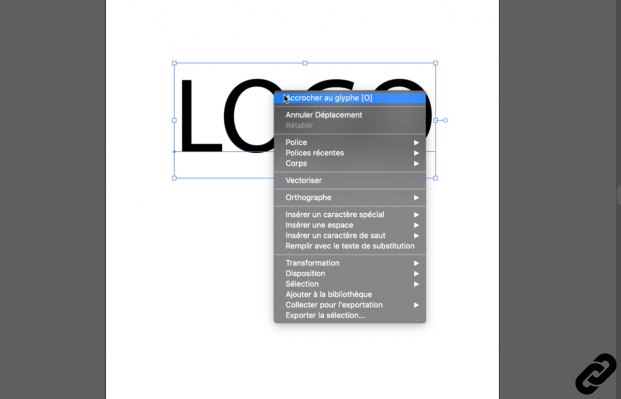 Vectorize the text
4. Once the text outlines, it is possible to move all the letters individually, but before you have to go on the tab Object > Ungroup.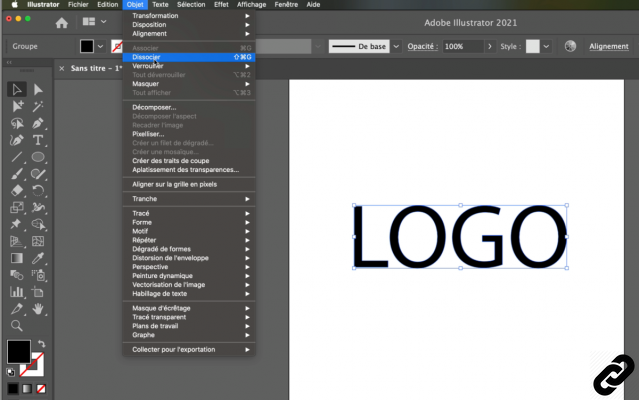 Ungroup the letters
5. Use the arrow to review the layout of the letters.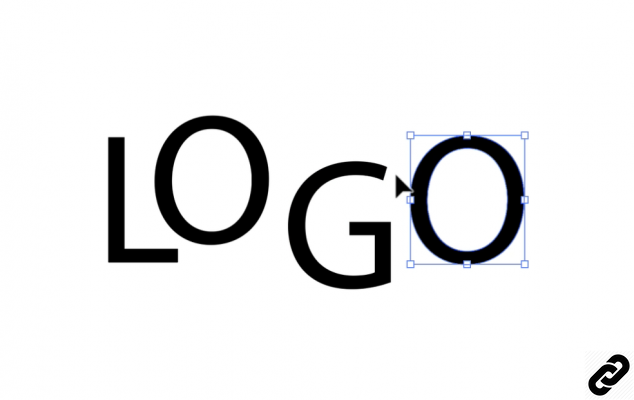 Move the letters
6. For adjust the shape and move points of the letter as you want, use the white arrow (direct selection)
Click on a point and drag it to redraw the path of the letter.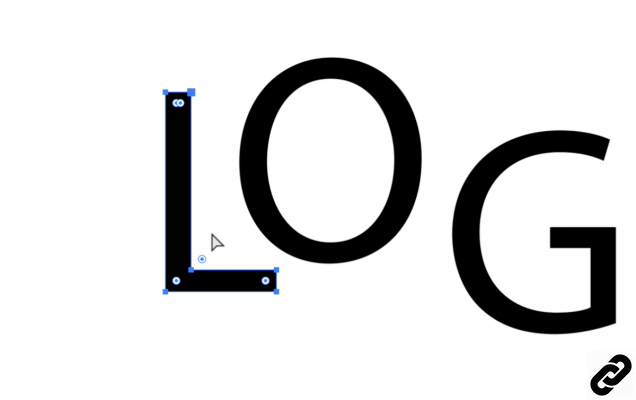 Select a point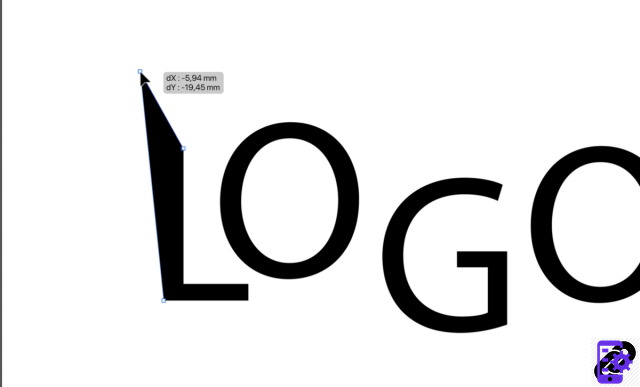 Move the point
You can also remove dots, add dots, change the color and thus creatively redesign the letter for your logo or artwork.
Warning: Once vectorized, you cannot "de-vectorize" the text
ILLUSTRATOR you are passionate about and you want Learn More ?
Come and discover the complete Illustrator Initiation training.
More than 10 hours of videos, creations and practice.
-20% for all Expertsconnecting readers.
DISCOVER THE TRAINING IN DETAIL