InformaticsKings MyOpen is here, the new range of customizable mobile offers!
Minutes and Giga with more than 100 possible combinations, no penalties or hidden costs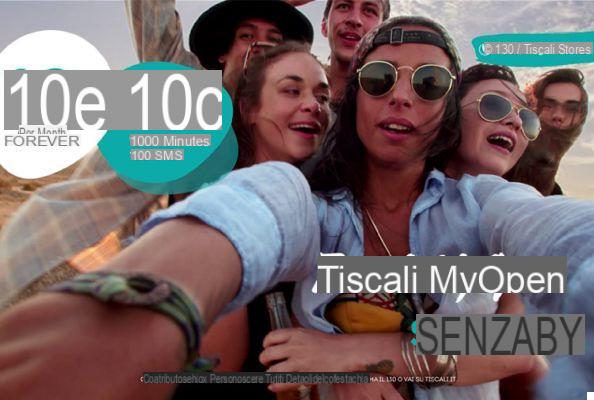 New mobile offers, even more competitive and customizable in over 100 combinations, with no hidden costs or penalties and € 10 free credit upon activation. there InformaticsKings MyOpen, The new mobile suite active from today for all consumer and business customers.
Mobile MyOpen, always includes packages of minutes, Giga and SMS starting from 3 € per month and offers new combinations up to 20 GB with even more competitive rates. The possibility to modify your offer for free with the MyOpen configurator (in which it is possible to enter the desired quantities of minutes, SMS and Giga), as well as the absence of penalties and hidden costs.
Among new InformaticsKings mobile offers, Arrives MyOpen 10 GB, which offers 10 Giga of Internet, 1000 minutes and 100 SMS for only € 10 per month, with € 10 of free credit on the first top-up. Or the 'basic' offer MyOpen 1 GB, with 1 Giga of Internet and 100 minutes for only € 3 per month, always with € 10 of free credit.
Also on the business front MyOpen it will be available in version 10 GB, which will be accompanied by the new one MyOpen 5 GB Business, with 5 Giga of Internet, 300 minutes and 100 SMS for € 7 per month.
Furthermore, the TV & digital campaign will start from 10 June InformaticsKings MyOpen, on air on Sky networks and in pre-roll and display mode for 3 weeks.
Le new InformaticsKings mobile offers MyOpen (Consumer and Business) are available in InformaticsKings stores, online on the website informaticskings.com or by calling the 130, while the customizable combinations are subscribable at this link.