At Unieuro there are great discounts on Apple products. Until the 21 June in fact, the technology giant proposes a selection Apple special with promotions on items like iPhone, iPad Pro, MacBook and accessories. An opportunity for all lovers of the brand they want change your devices and dispose of your old phone.

The iPhone deals we like
With the iPhone, you get lightning-fast performance, advanced cameras and integrated privacy features. The design is useless to tell you about it, iPhones have beautiful, modern lines and are resistant. So let's find out together the discounted Apple smartphone models. With the Unieuro promotion you can obviously also choose to take advantage of the incentive of your used to buy other Apple products, such as iPad or Mac. .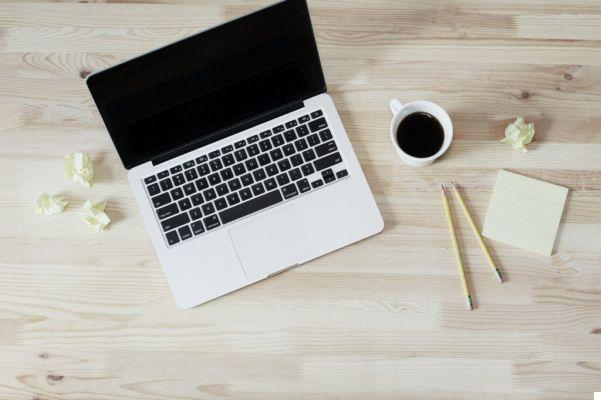 How do the offers on Unieuro iPhones work?
Buying a new iPhone or Mac is cheaper than ever, as Apple products retain their value over time, you can save money by evaluating your used one. By accessing the page UniUpgrade just enter the information of the your old Apple device and receive a trade-in quote. So you can kill 2 birds with one stone: buy a new Apple product while saving money and get rid of your old device.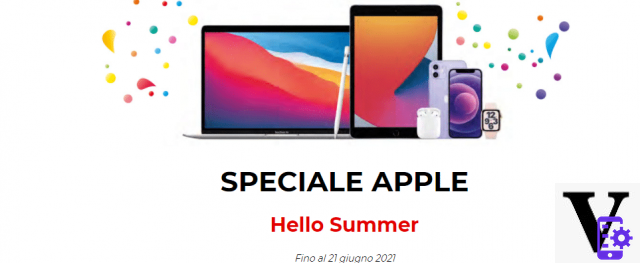 iPhone 12 Pro & iPhone 12 Pro Max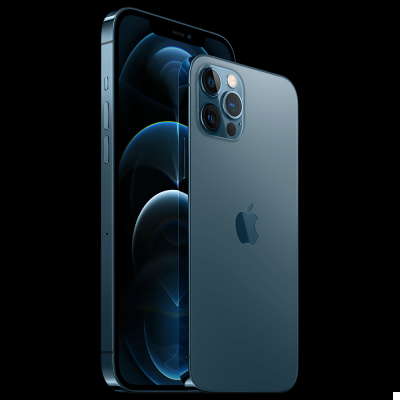 Apple iPhone 12 Pro it's one of the smartphones iOS more advanced. With a large display and a resolution of 2532 × 1170 pixel, has functionality like the module 5G which allows excellent data transfer and internet browsing. The camera from 12 megapixel but that allows you to take good quality photos with a resolution of 4000 × 3000 pixels and to record video in 4K to the resolution of 3840 × 2160 pixels. Available from Unieuro also in the Max and Mini version. You can find it at Unieuro starting from 107,90 € per month for 10 months or 1079 €. you can save up to € 310 by returning used items with UniUpgrade.
Do you like to see the cheapest offers? To receive news on the discounts of the moment you just have to subscribe to our Telegram channel.
iPhone SE among the Offers of Unieuro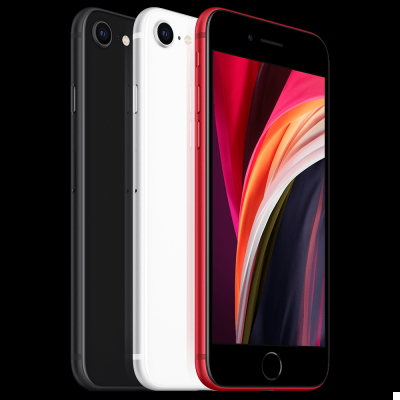 Apple iPhone SE con display Touchscreen da 4.7 " and the resolution of 1334 × 750 pixels. With module LTE 4G which allows for excellent data transfer and internet browsing and the camera from ben 12 megapixel which allows the Apple iPhone SE to take good quality photos with a resolution of 4608 × 2592 pixels and to record videos in 4K at the resolution of 3840 × 2160 pixels. Again, you can have it starting from € 46,90 per month for 10 months or € 469 with an incentive of up to € 310 by returning an old Apple product.
Everything we know about the iPhone 13
iPhone XR
Apple iPhone XR is equipped with a touchscreen display from 6.1 ″ cwith features very similar to iPhone SE. But this iPhone has few competitors when it comes to multimedia. It has a camera from ben 12 megapixel and allows you to record videos in 4K at a resolution of 3840 × 2160 pixels. The thickness of 8.3mm is contained and makes this Apple iPhone XR very interesting. The UniUpgrade offer with the trade-in of used equipment is also valid on this model that on Unieuro you can have starting € 569. You can take it in installments, € 56,90 per month for 10 months.
Not only iPhone among the Unieuro offers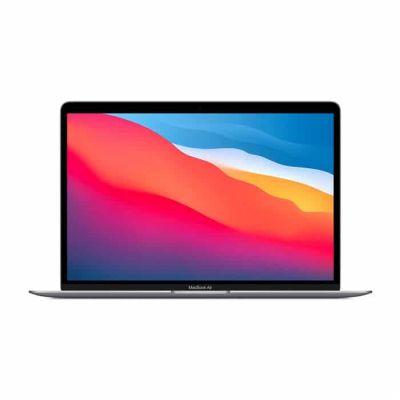 In discount there is also the MacBook Pro 13 ″. With the Apple M1 chip, it reaches levels of power and speed at the limits of the unbelievable. The CPU is up to 2,8x faster and graphics up to 5x faster. The most advanced Neural Engine ensures machine learning performance up to 11 times better. And the battery lasts up to 20 hours. This MacBook is on sale at 1.299,00€, 410 euros less than the list price. Also in this case you can return your used and save.
Among the Apple offers there are not only iPhones but many other products that you can discover by clicking here and accessing the page dedicated to Unieuro discounts. You will find in discount too AirPods, accessories, MacBook, iPad. In short, a nice assortment of Apple products on offer until June 21st.
10 top Amazon offers to anticipate Prime Days Tagsapple iPad iphone MacBook offers unieuro discounts IPhone offers: big discounts from Unieuro by returning the used smartphone