From MediaWorld they left Red Friday discounts. It's about a online promotion, valid on many technological products and with free delivery of large appliances. MediaWorld has thought of these discounts as a sort of "Summer Black Friday", which however does not last just one day: there is time until July 18 to take advantage.

Red Friday: MediaWorld summer discounts
As always, MediaWorld discounts involve a large choice of products including TVs, smartphones, computers, appliances and much more. We have chosen to show you the most convenient offers but for the most curious we have left a link to all the discounted products at the bottom of the article.
Samsung refrigerator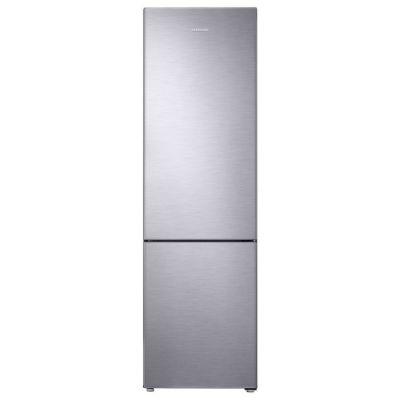 Il Samsung refrigerator has a drawer for preserve meat and fish, keeping them at an optimal temperature, lower than that of the entire refrigerator compartment. The large balcony it allows you to store even bulky items inside the door, such as large milk and fruit juice containers or two rows of cans and bottles. THE 4 adjustable door balconies allow you to flexibly store foods of different sizes. In fact, they can be moved to adapt to the size of bottles and bulky foods for optimal use of space. The price of this Samsung refrigerator fell from 1299,00 euros to 699,00 €, with MediaWorld discounts.
XIAOMI Redmi Note 9 + XIAOMI Mi True Wireless Earbuds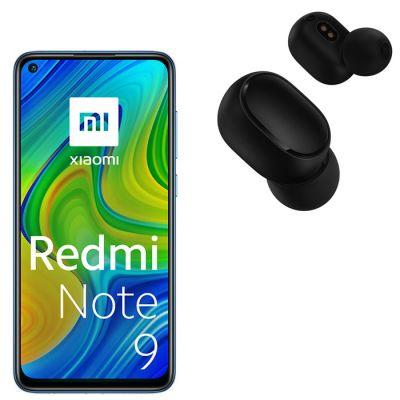 Redmi Note 9 us 6.53 "DotDisplay screen protected on the front by a screen Corning Gorilla Glass 5. AI quad camera, with 48MP of main camera, combined with an 8MP wide-angle sensor and a 2MP macro camera and a 2MP depth lens, to ensure the best result regardless of the scene. Very powerful battery from 5020 mAh and 18W fast charging system. The promo includes Xiaomi Earbuds Basic 2, to listen to music without interruptions. The price of Xiaomi smartphones and headphones? With MediaWorld discounts you can have it all for yourself 159 euro.
Holiday ideas: Here are the locations where Game of Thrones were filmed
APPLE MacBook Pro 13" 512GB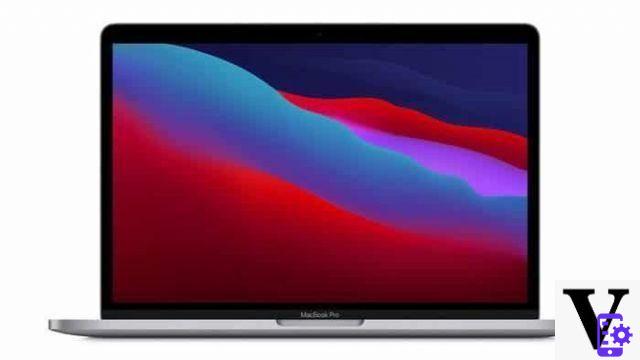 13-inch MacBook PRo, with the famous M1 chip. The Apple M1 system on a chip (SoC) packs a whopping 16 billion transistors and integra CPU, GPU, Neural Engine, I / O and more on a single, tiny circuit. With excellent performance. There CPU 8-core it juggles well with even the most complex workflows and handles even heavy loads, with performance up to 2,8 times faster than the previous generation. The 8-core GPU in the M1 chip it is by far the most powerful graphics processor produced by Apple. A great computer for those who have to work. You find it discounted at 1499 euros.
CANON EOS 2000D 18-55 IS + Bag and Memory card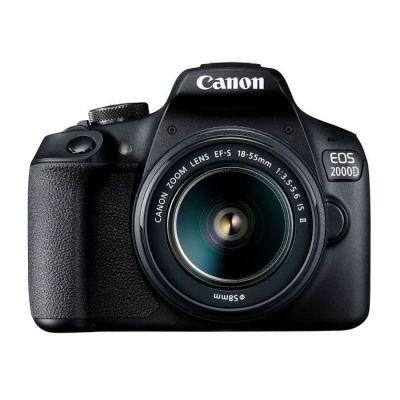 A nice shot for those who want to buy a reflex: the CANON EOS 2000D 18-55 IS camera, in promotion with the bag and memory card included. The camera has 24,1 megapixels, optical zoom x 3 and a 22,3 x 14,9 mm APS-C CMOS sensor - APS-C. The 3 "LCD display is Touchscreen and Full HD. Equipped with EF-s 18-55mm f / 3.5-5.6 IS lens. With the MediaWorld discounts you can have it together with the black shoulder bag and the 16 GB SD card. The price is really minimal for this category of products, alone 449,00 euro.

Il MediaWorld's Red Friday offers discounts on many other products, of each category and genre, by clicking you can view all the offers. Remember: the promotion ends on July 18th.
Tagscomputer gamingsmartphone appliances offers discounts MediaWorld discounts: Red Friday has arrived