Monster hunter rise it will no longer be an exclusive Nintendo: it was recently announced that the Capcom title will also be available on PC starting in 2022. Let's find out all the details together.
Monster Hunter Rise in arrivo su PC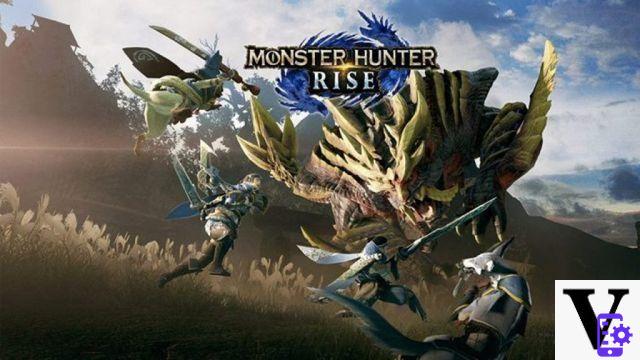 Monster Hunter Rise, which until now had only been announced for the Nintendo Switch, will actually arrive on other platforms as well. Last year they were leaked some information from Capcom that revealed the news. Now, thanks to Fanbyte's report, it is confirmed that the title will arrive on PC in 2022.
The new information was announced in an interview with Monster Hunter Ryozo producer Tsujimoto and director Yasunori Ichinose. The developers said Monster Hunter Rise was made for the Switch, noting that the team "was aware of [the console's] shortcomings and capabilities" while developing the game.
This might explain the long wait for the PC version of the game, due out next year. The developers have in fact stressed that they will need a lot of time to develop the title on the new platform. It will be interesting to see how the PC port compares with the version made for the less powerful hybrid console from Nintendo, although it's unlikely we'll see footage until the Switch version is released.
We remind you that Monster Hunter Rise will be released on Nintendo Switch on March 26. Moreover, one will be available custom Switch console a tema Monster Hunter e i JoyCon, always themed, coming out the same day. For more information about the title, you can visit the official Nintendo website.
More news
The Nintendo Switch special version of Monster Hunter Rise has been unveiled
Nintendo eShop on tilt for too many downloads of the Monster Hunter Rise demo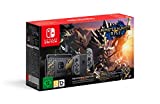 Nintendo Switch Special Edition Monster Hunter Rise -...
This special edition features an image of a magnamalo on the dock, along with other evocative Monster-themed designs ...
The download code for Monster Hunter Rise is bundled plus the Deluxe Kit DLC pack and bonus content.
Deluxe Kit DLC pack includes: "kamurai" hunter armor style (Set), canyne armor style (single piece) "collar ...
410,50 EUR Acquista su Amazon TagsCapcom Monster Hunter Rise nintendo pc Monster Hunter Rise will also officially arrive on PC