How to add two-factor authentication to my Epic account?
To add two-factor authentication to your Epic account, you must go through the Settings page of your Epic Games account to change your password. The Epic account has the good taste of leaving the user spoiled for choice. Three methods are proposed.
Go through the authenticator of your choice
To do this, you must install an authenticator on your smartphone. Google Authenticator, LastPass Authenticator, Microsoft Authenticator, or Authy are all great choices. Via this authenticator, you must then scan the QR Code displayed on your Epic account page. The authenticator is then linked to your Epic account. Each time you log in, it will give you a unique code to enter to identify yourself.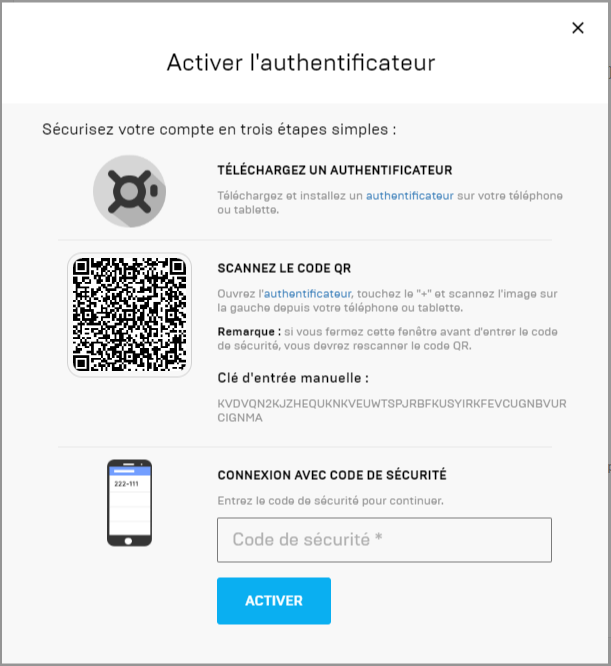 Go through SMS authentication.
You just need to give your phone number. Each time you connect, a code will be sent to you by SMS.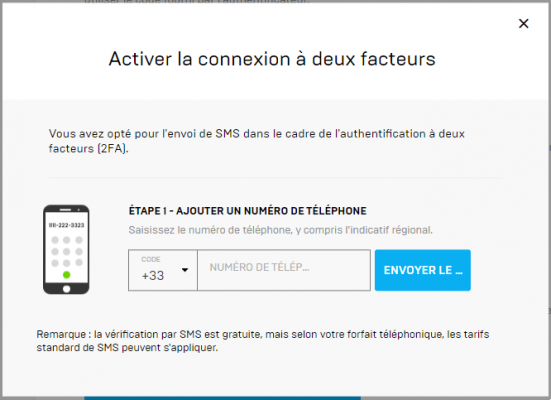 Go through email authentication
You will then receive the code by email. However, this is the least secure method since it is linked to an email address whose password can be more easily compromised.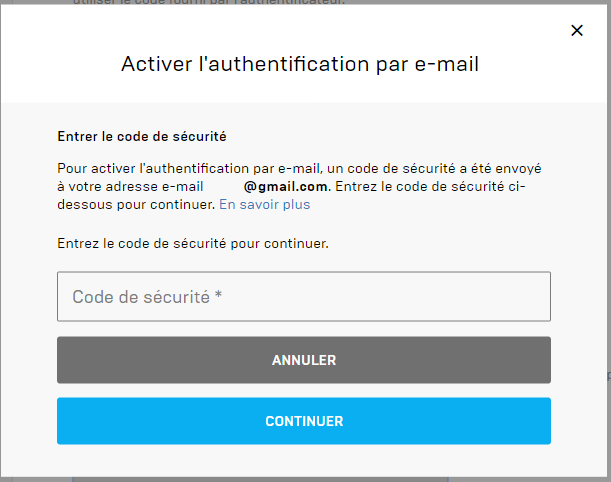 A "little inconvenience" to be definitely quiet
Epic indicates in its press release that two-factor authentication is "a small annoyance" for some users. An inconvenience which is however considered to be one of the most reliable and secure methods of connection at the moment. While it is rather easy for a motivated hacker to find your password (via a database leak or via bruteforce software), it is much more difficult for him to access your smartphone.
And then you wouldn't want to lose all those free games that cost you a weekly click, right?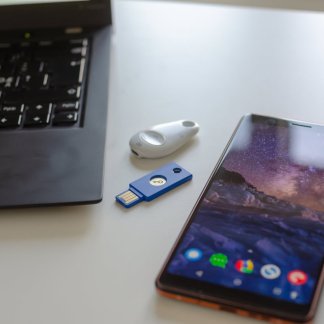 Double authentication (2FA): why and how to secure your Google, Facebook, iCloud, Steam accounts ...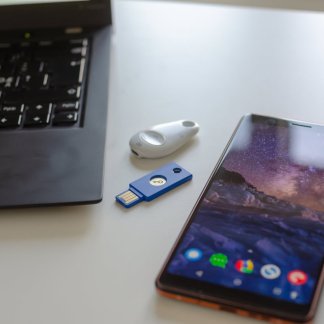 Facebook, Google, Twitter, Steam etc. All of these services use two-factor authentication - or two-factor security, or 2FA - to secure their users' accounts, here's how to enable it.
Read more

To follow us, we invite you to download our Android and iOS application. You will be able to read our articles, files, and watch our latest YouTube videos.