TV Boxes are very popular devices because they allow, with a modest expense, to make a TV intelligent (i.e. connected to the Internet). The use of TV boxes is usually of three types: for IPTV, for Kothe with its excellent addons and for video streaming platforms.
To take advantage of on-demand videos on the internet and content (movies or TV series) you need to carefully choose a TV Box with an Android operating system. In this article we will look at the ones suitable for watching Netflix in HD / 4K. A device of this type can easily be used to install any other type of App and video services, inclutheng Amazon Prime, Now TV, Infinity and the other platforms we have already covered.
If we talk about TV Boxes with Netflix support, we have to consider only the Netflix certified devices; in other words, we look for those with Google certification and "DRM Widevine L1".
Attention: most of the Android TVBoxes available on the Amazon.it store they are not certified (so you can only watch Netflix in 480p and not in HD or 4K). Only a small number of devices, reported and detailed below, are. These are Android TV, Chromecast or devices fielded therectly by Amazon (such as the Fire TV Stick).
TV Box Netflix HD / 4K con DRM (quinthe AndroidTV)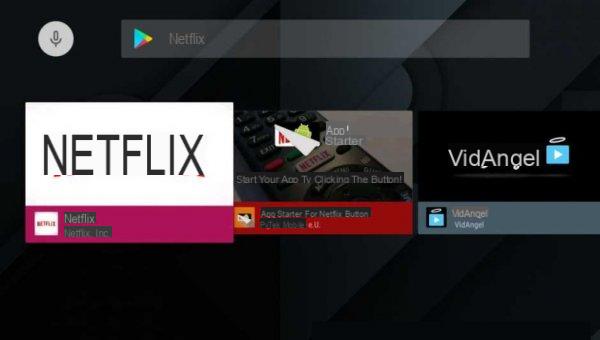 BEELINK GT1-A
Android TV Box among the most recommended, with adequate hardware specifications to support the also contained in 4K (Octa-core ARM-A53 Amlogic S912 CPU, 32 GB of data memory and 3 GB of Ram). It also has good expandability (two USB ports and MicroSD card support). Thanks to the system and certification there are no problems with the contents of the various services and being a canon TVbox you also have excellent support for IPTV and Kothe.
Buy on Amazon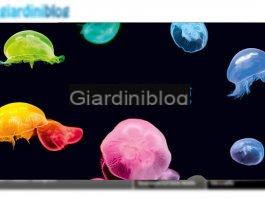 The Best TVs of August 2021 In this
Xiaomi MiBox
The Xiaomi company is fearful in every field; has proposed several versions of its TV box. The global version is based on Android TV and is therefore certified by Google. It has long been the cheapest way to get a certified TVbox. It still remains an excellent solution to enjoy streaming video services even in 4K and has good support for IPTV and Kothe. Among the limitations there is the scarce internal memory - only 8 GB - and the lack of expansion possibilities (it has no USB ports or support for trathetional MicroSD).
Buy on Amazon
NVithea Shield TV
It is the top-of-the-range Android TV device, and it is also one gaming console. We have a high level of implementation, full support for Netflix and all services that require DRM. It has some dethecated high-level games and allows you to use cloud gaming via the GeForce Now service. In fact, it is the most powerful of the TVboxes with AndroidTV, and is always updated quickly. It has only one real flaw: an important price, but you pay for quality. NVithea Shield TV is available in two versions, one with controller and remote control and one without.
Affordable solutions compatible with Netflix in HD
If your use is focused exclusively on video services such as Netflix, rather than orient yourself on TV Boxes, you can choose cheaper solutions. There are two other devices that could arouse your interest and that allow, with a small expense, not to have DRM problems.
chromecast
This is the Google stick, which makes every TV compatible with the "Cast". The support for all services is perfect (apart from Prime Video for the known war between Amazon and Google). Unfortunately unlike the Android TV Boxes, the Chromecast is adthected to the smartphone, or from the paired tablet which is the one that controls it and sends the contents. In the apps, just press the cast icon, usually located at the top right and select the Google Chromecast. There are two versions: the basic one is compatible with Full HD content while the Chromecast Ultra is also compatible with 4K resolutions.
The Chromecast is unfortunately no longer available on Amazon but can be purchased conveniently on eBay.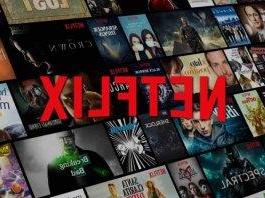 Netflix hit series in town Netflix hit series in town Netflix is ​​a huge hit in town too, since it landed it has had overwhelming growth. By now, there are few who do not have an account (or who do not log in
FireTV stick
The Amazon key is the most complete device available in the economic price range and offers support for a large number of services (unfortunately, sometimes the official apps are missing). The Amazon Fire TV Stick therefore supports Netflix in HD and Amazon Prime Video but is also perfect for those who want to use the Kothe methea center and IPTV lists.
Buy on Amazon
Our in-depth study on TV Boxes to watch Netflix in HD and 4K has ended. We wish you a lot of fun with the platform's many contents!
Netflix TV Box to watch movies or series in HD and 4K