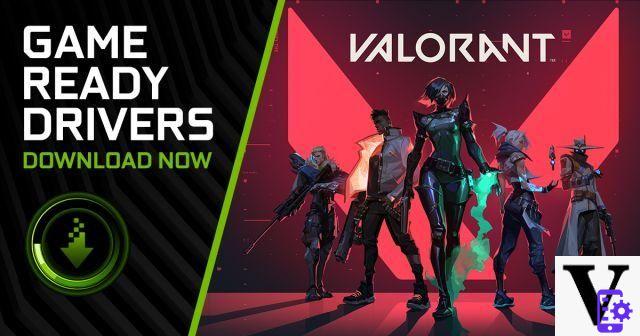 Minecraft Dungeons is the latest title from the popular Minecraft brand, it was produced by Mojang Studios and released on PC, PS4, Xbox and Nintendo Switch on May 26th. It is an IP (intellectual property) inspired by the classic dungeon crawlers, in other words you will have to make your way through huge closed arenas (dungeons) and progressively upgrade your equipment in view of the final battle against the evil Archer-dweller.
Disintegration is a first person shooter set for release on June 16. This video game differs from the typical titles of the genre because, during the missions, a gravbike will be piloted, that is a flying motorcycle with which to attack opponents from above. In addition, you will also have to manage three soldiers (who will fight under the commands of the AI) each of which is equipped with a special ability. There will be a multiplayer mode with which to confront other players and the typical campaign, about which not much is known yet.
Crucible is the first game published by Amazon Games and is very reminiscent of Overwatch, but in a much wider arena full of possibilities. You will have a roster of 10 heroes, each with a specific weapon and abilities, and to win it will be necessary to obtain the hearts of the hives that will appear only after destroying special alien nests in a random spawn. If your hero is defeated, you can choose a point on the map to resurrect. To differentiate this IP from products already seen is the collection of experience points: in the arena you will have to eliminate the dinosaurs to level up and increase your statistics.
The new Game Ready drivers also support updating the Windows 10 May 2020, which will be released in the next few days. Microsoft's update offers a wide range of new features, such as the GPU temperature control in Task Manager and the introduction of the new DirectX 12 Ultimate Graphics API. The latter will introduce support for ray tracing, variable speed shading and more for next-gen games.
You can download the new Nvidia Game Ready drivers by selecting them manually from the dedicated page or download the GeForce Experience software which will automatically update the video card with the latest drivers.
Are you looking for the high-end GPU with the best value for money? We recommend the Nvidia GeForce RTX 2080 Super.
Nvidia Game Ready Driver, here is the update for Valorant and Minecraft Dungeons