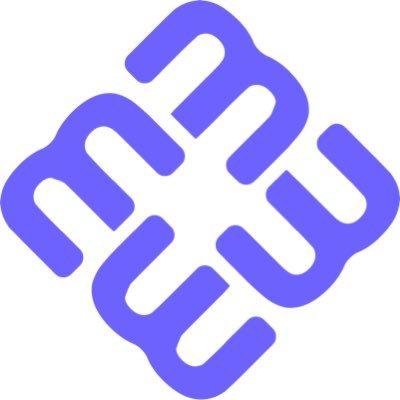 On July 1, 2021, e-commerce platforms will have to apply VAT on products coming from abroad. All packages will be taxed from the first euro up to 20%. This measure promises to upset the uses of Internet users, who often turn to sites like Aliexpress or Gearbest to buy cheaper.
While the Post now allows packages to be sent from home, many products purchased are delivered from a foreign country. This is now a common practice, which has its share of advantages: a wider range of choices and, often, lower prices. But this last aspect is about to change completely. Until now, no tax was applied on packages with a delivery price of less than 22 €. From July 1, 2021, all online purchases from countries outside the European Union will be subject to VAT, whatever their price.
A little math. In total, it will be necessary to add 20% tax for parcels from abroad. If the purchased product costs € 10, you will therefore have to pay a total of € 12, after adding the € 2 tax. A relatively negligible difference for low prices, but much more significant for high value packages. Electronics, in particular, risk of suffer hard from this new measure. Indeed, if you want to buy a new computer or a new smartphone on a foreign platform, it will be fashionable to take into account this 20% increase on the final price.
On the same subject: "Your package has been sent" - this dangerous SMS threatens to empty your bank account
Online shopping habits about to be disrupted
"For consumers, this is a very big change, because it is supposed to mark the end of tax-free shopping on the Internet. Henceforth, they will therefore have to pay VAT as soon as the product is ordered or delivered, "explains Yves-Marie Durand, director of the postal customs center at Chilly-Mazarin, in Essonne. "In your country, we will thus go from 15 million electronic customs declarations to 450 million", adds Olivier Dussopt, Minister for Public Accounts.
The goal is simple for the government. In view of the discounted prices practiced by certain foreign platforms, or by of the country sites passing through international resellers, of the country products face a certain unfair competition. "We are subject to competition from sellers, especially in China, who charge very low prices without charging VAT and often split shipments to avoid tax," adds the Bercy ministry.
More expensive packages, but several billion in the state coffers
If the reference to Alibaba / Aliexpress could not be clearer, several of them are taking advantage of the lack of legislation in the area to apply reduced prices. By applying this VAT to the first cent, the government hopes to recover pseveral billion euros in state coffers. E-commerce platforms have indeed greatly gained in importance in recent years, and particularly since the coronavirus crisis, which pushed consumers to prioritize online shopping.
For the latter, only the purchase price will change, assures the ministry. "VAT will be invoiced by online sales platforms, and if this is not the case, by carriers", underlines the latter. No additional administrative procedures on the horizon, then. Cdiscount, for its part, is already worried about the repercussions of such a measure. Although the site has "worked hard to implement the device", users will not be immune from some inconvenience. The platform foresees in particular "potential delays in deliveries from this summer due to the multiplication of parcel checks".
Share
Tweet
Share
Envoyer à un ami