Open Star is here: the new Mobile InformaticsKings offer
Two new 30 and 50 Giga packages and a configurator to customize the mobile offer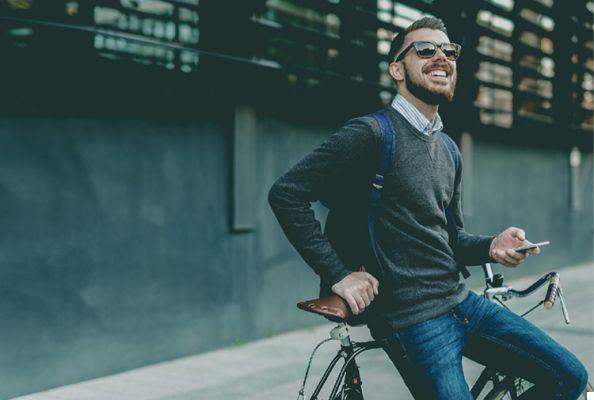 InformaticsKings once again improves the mobile telephony offer with 2 new promos with packages up to 50 Giga of Internet for new customers without activation costs and a configurator to customize the minutes and data bundles. Open Star and the new InformaticsKings MOBILE suite for consumer customers, let's see it together.
The previous MOBILE 30 and MOBILE 50 packages are remodeled: the first becomes Open Star 30GB, which includes 30 Giga per month and 1000 voice minutes for € 6,99. The second one becomes Open Star 50GB, with 50 Gigabytes, 100 SMS and 2000 voice minutes at a price of € 9,99 each month. In addition, the offers configurator, which allows you to customize (and possibly change, for free) your mobile offer starting from a minimum of 500 minutes and 10 Giga per month. Activation, except for the cost of the SIM and the first recharge, is free and reserved for new customers.
And for those who want to spend even less? There is always MOBILE Start, the offer an entry level with 2 Giga and 60 minutes only € 2,5 per month. We remind you that access to paid services and numbers 199, 166, 144 and 899 is already disabled in all offers. In any case, access to these numbers can always be enabled from the customer area MyInformaticsKings.
The blocking function (permanent and temporary) is also available at achievement of a predetermined data threshold, configurable from MyInformaticsKings or by SMS to 4130. The new offers InformaticsKings Open Star can be purchased in InformaticsKings shops, online on the site informaticskings.com/mobile or by calling the 130.