With ours Xiaomi Mi 11 Ultra review, we want to introduce you to a smartphone from more than excellent features. This is a high-end product, which features very good skills. In detail, we have a processor Snapdragon 888, 12 GB of RAM and 256 GB of memory. AMOLED screen, 120 Hz and a zoom that can reach up to 120X. What is the point of having such an important zoom? To take great pictures from a distance!
Given its important skills also in terms of photography, we have not limited ourselves to using the mobile phone for daily use. In fact, we took it with us to the mountains and tested its prowess. How did he behave? Definitely good, but if you want to know more, keep reading our review.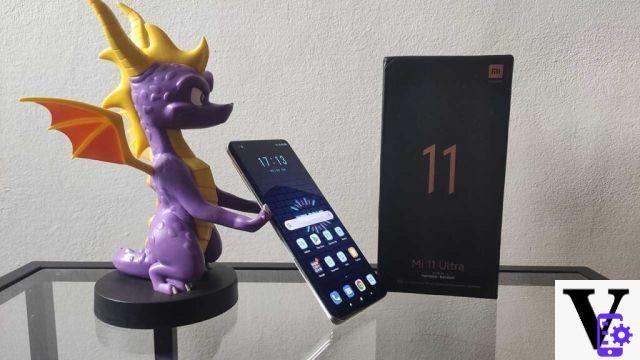 Xiaomi Mi 11 Ultra review: elegant, but perhaps bulky
From the point of view aesthetic, Xiaomi Mi 11 Ultra certainly stands out. We are not talking about excessive colors or particular cuts, but we refer more to the camera compartment. Size and thickness are quite evident: the block protrudes by several millimeters, making it quite bulky. This section, however, contains not only the rooms, but also a small display secondary. Despite this imposing block, the smartphone does not present an excessive weight: we arrive at 234 grams.
Moving on to the rest of the composition, we find a fairly sober cell phone, with rather smooth lines. On the sides we have the classic keys related to volume and on and off, the speakers and the compartment of the Sim. Another strong point is certainly the composition: it Xiaomi Mi 11 Ultra is made of ceramic. It is a material not very present in the classic mid-budget smartphones, but of great value. There its scratch resistance is absolute and this means having a quality product in your hands.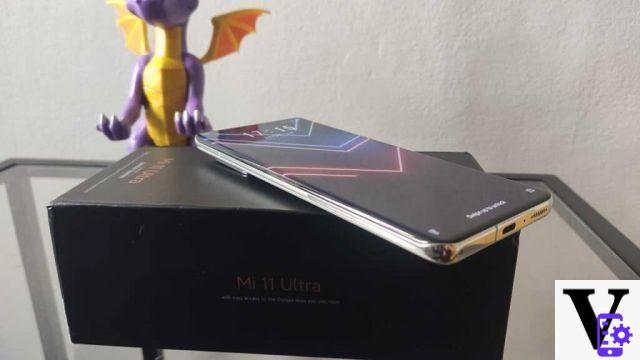 A screen to make your eyes shine
Before proceeding with the complete analysis of our smartphone, let's dwell on one of yours best features: . The Xiaomi Mi 11 Ultra owns one 6,81 "AMOLED screen. Her QHD + resolution (1440 x 3200 p) is amazing: admiring it is a pleasure for the eyes. In order to optimize battery life, however, the smartphone independently lowers the resolution (going down to FHD) depending on what we are viewing. Also at the frame level we have: we get up to a maximum of 120 Hz, also these independently managed.
As for the other details, we find protection Gorilla Glass Foods, un touch sampling a 480 Hz, brightness of 1700 nits (maximum peak) and the support for HDR10 +.
Watching videos, movies and images on this display is truly sublime. THE colors are gaudy and maximum details. Of all, this is probably one of them best features found in our Xiaomi Mi 11 Ultra review.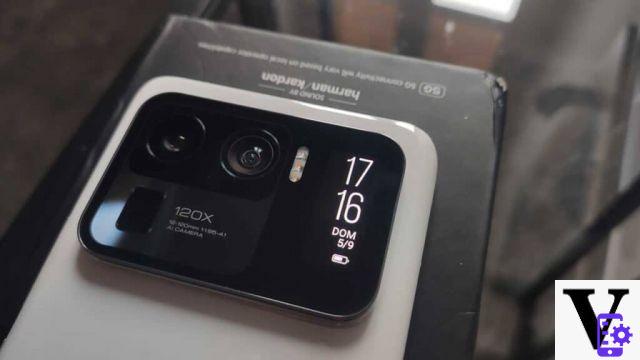 But what is the secondary display for?
In the analysis of the aesthetic aspect, we talked about a second small screen in the back, but what is it for? First of all it is a small display from 1,1 ", which features technology AMOLED and resolution of 126 x 294 p. To activate it, just press twice on it; once activated it will stay on for about 30 seconds maximum.
The screen is quite customizable: we can set the time, battery, notifications and a background of your choice. Seen in this way, however, this additional screen may seem a bit useless, since each of the functions indicated is easily accessible also on the main display.
The only real functionality is the possibility to use this screen as a reflection of the camera. The front chamber, in fact, is not as performing as the rear one, we can therefore take advantage of this feature for take great selfies with the main camera. Management is a bit cumbersome, but it can certainly be improved with some software updates.
Xiaomi Mi 11 Ultra has a nice technical sector
We continue the our review of Xiaomi Mi 11 Ultra with its hardware composition. The components are another gem of this beautiful smartphone: we have a processor Snapdragon 888, with 8 cores of 2,84 GHz. This is then accompanied by a 660 Adreno GPU. We are talking about the best processor on the Android market. Other than that, we also have 12 GB of RAM that complete the technical picture in the best possible way.
As for the the memory, we find 256 GB not expandable. To crown it all we then have a respectable connectivity composed of Wi-Fi 6, 5G, NFC and infrared. In short, nothing is missing.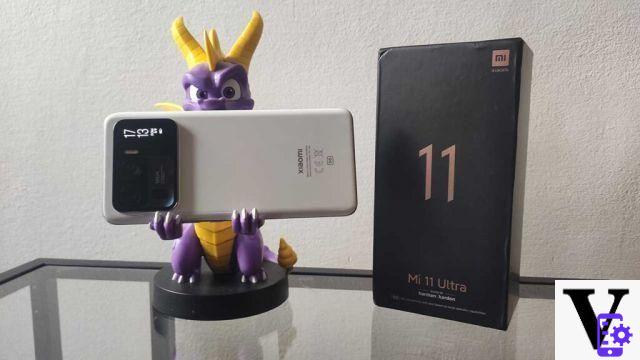 Respectable cameras
Entering the detail of the photographic sector, the Xiaomi Mi 11 Ultra has three rear chambers. The main one has 50 MP, followed by a 48-megapixel wide-angle and another 48 MP stabilized for zoom.
As for that frontinstead, we find one fotocamera da soli 20 MP. Thanks to the little gem present on the smartphone, however, we will be able to take excellent selfies with the rear camera.
So, these photos?
One of the aspects that most intrigued us during ours review di Xiaomi Mi 11 Ultra was the photographic sector. More than the classic MPs flaunted on the packaging, it struck us zoom that the smartphone is able to offer: up to 120x. What on earth can such a high zoom do? Driven by this curiosity, therefore, we decided to take the smartphone with us to the mountains to be able to make the most of it.
In general, the photos are very clean and sharp and the colors are balanced too. The AI ​​function automatically emphasizes the color range, making photos generally more vibrant. Of course, if we don't want to be supported by artificial intelligence, we can manually manage settings. Details are generally captured well, both in close-ups and in the distance.
On our tour, we stumbled upon a few IBEX and finally, we got to take advantage of the camera's zoom a bit. We couldn't get too close, so we got busy with the 5x and 10x. We obtained a more than satisfactory result: of course, we are not dealing with a camera, but the photos were more than appreciated. Even with the zoom the details were good and we were able to take several photos to post on social media. The 120x, on the other hand, was a bit tricky to manage, but we enjoyed looking at some details in the distance.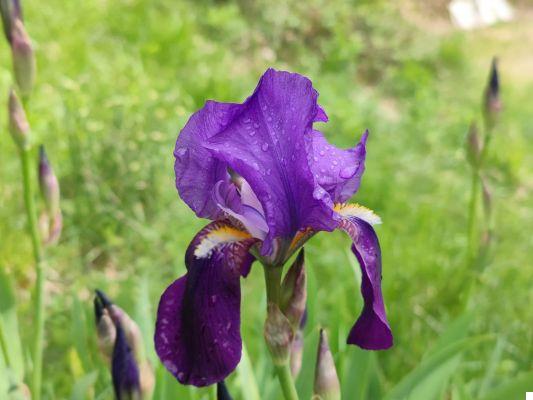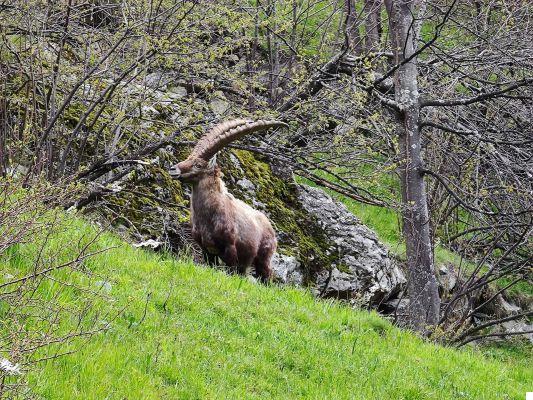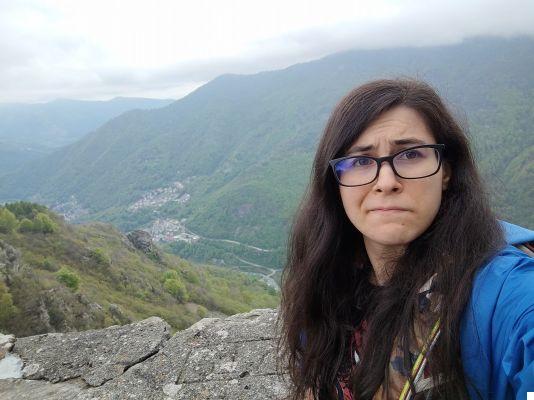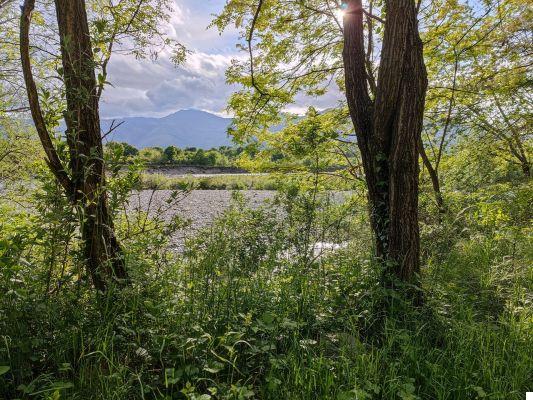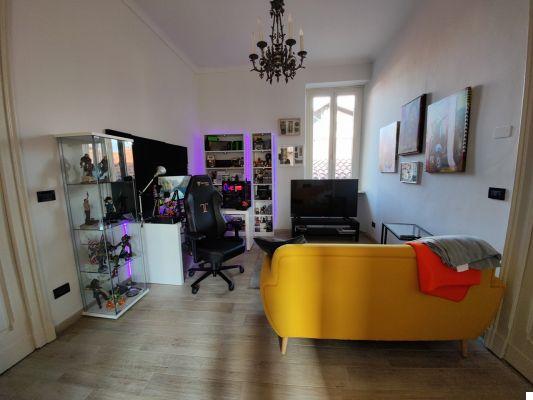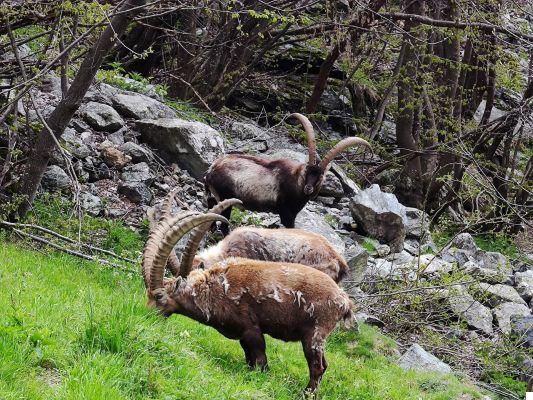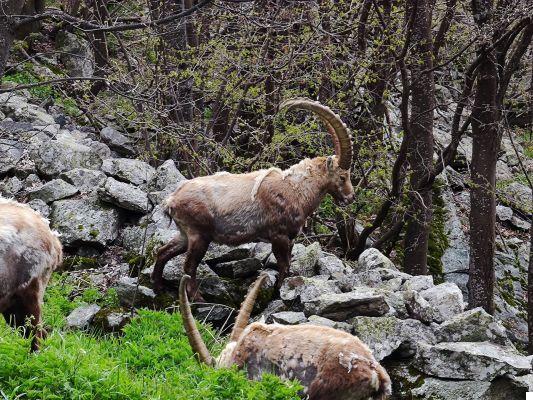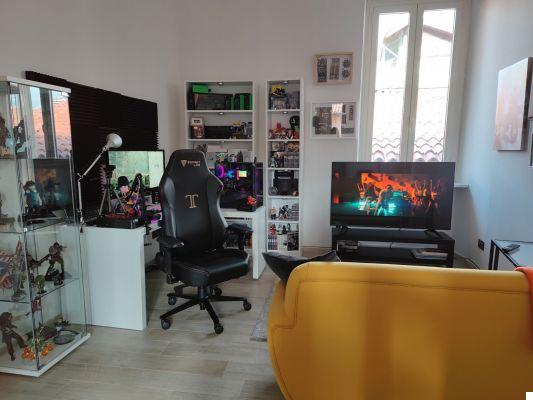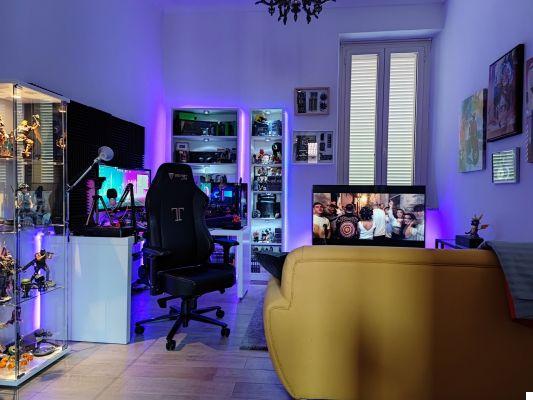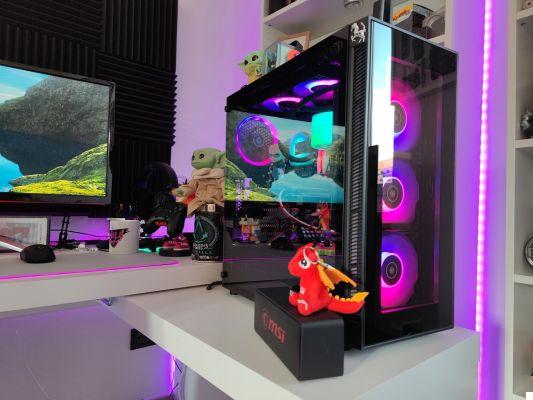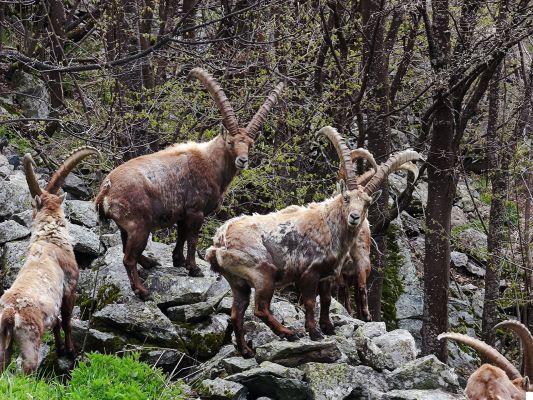 MIUI 12 does not disappoint at all
We couldn't finish the our review of Xiaomi Mi 11 Ultra, without a hint of the software side and its functionality. The smartphone is equipped with Android 11 and MIUI 12 interface. We look forward to the arrival of version 12.5 which will certainly have excellent extra features, such as reading the heartbeat through the fingerprint.
As for the functionality of this interface, we know it well by now. Key word: personalization. We have the ability to change everything from wallpapers to icons, we can create themes and clone applications. We can also use the turbo to play and improve the video sector.
At the level of functionality the cell phone has always responded very well on every occasion. We didn't have any kind of problem using multiple windows or anything else. Fast, accurate, no blocking problems. Calls have always been clean too, with no particular interference or drop in communications.
Xiaomi Mi 11 Ultra review: do we buy it?
Come to the end of our Xiaomi Mi 11 Ultra review, here we are with the big question: do we buy it or not? Xiaomi has never disappointed us; every smartphone tested, from the lower-end to the higher-end, has always been able to respond to our needs and also the Mi 11 Ultra was no exception. The strongest point it is certainly the screen, impressive. It is pleasant to look at, crisp and clean. The colors are vibrant and the details are crazy. Watching videos and scrolling through images is truly a feast for the eyes. Me tooato camera we weren't disappointed: good photos, precise zoom. Aesthetically it is elegant, even if, perhaps, the camera, so large and protruding, could make your nose turn up a bit. Too bad also for the second display which is not exploited to the maximum and which, perhaps, is slightly redundant.
Il price? We are talking about € 1399, a number not really within everyone's reach, but certainly justified by the excellent skills.
If you want to buy Xiaomi Mi 11 Ultra, you can do it from the official website.
TagsXiaomi Mi 11 Ultra Our Xiaomi Mi 11 Ultra review: perfect for catching ibex