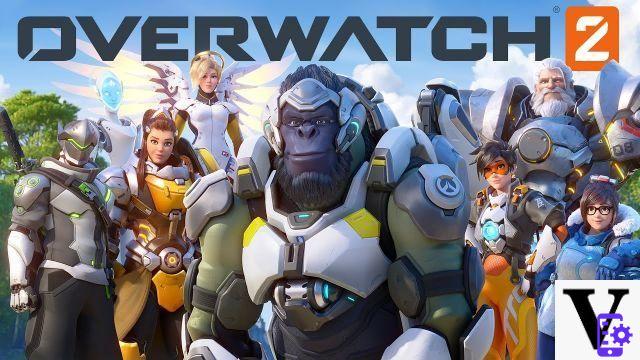 After being announced earlier this month during the BlizzCon 2019, it has been revealed that Overwatch 2 will have a single player campaign mode (and cooperative) that will bring all the heroes together to fight a new and powerful threat.
Writer Michael Chu and Deputy Game Director Aaron Keller recently blogged about PlayStation of the story they are working on, giving more information on this new mode. Keller said Blizzard wants players to experience the world of Overwatch more than usual and that the campaign mode missions "tell a compelling narrative about how Overwatch heroes respond to a new global threat."
These missions will allow players to travel between a wide variety of places around the world, where they will be able to level up their heroes and use different elements to modify their abilities and power levels. The deputy director said Blizzard has a lot of heroes to show to the public. Keller further revealed:
"With the main missions, we will have a more traditional way of telling a story in the Overwatch universe: A Complete Story with Beginning, Middle and End. Also, we have finally moved events forward after Winston's recall and hope to continue to push events into the future into the stories to come. "
Finally Keller adds that the maps for the campaign are approx twice as big of the multiplayer maps the public is used to, claiming that they possess much more advanced technology to show dynamic weather conditions, lightning, explosions and more.
Each mission will have its own movie Opening and Closing: Additionally, progression between the campaign and standard multiplayer is scheduled to be kept separate, so that leveling up in one mode does not affect progress in the other.
Overwatch 2 does not yet have a release date but will be available for PlayStation, Xbox One, PC and Nintendo Switch.
[amazon_link asins='B07FWY5LZB,B07312TQQ4,B073116FWS' template='ProductCarousel' store='gamspri02-21′ marketplace='IT' link_id='4f1c7049-5ef1-4d87-a423-ed8c85ec1a4f'] Source GameSpot.com TagsBlizzcon 2019 campagna Overwatch 2 Overwatch 2: big news about the campaign mode