Rainbow Six Siege will arrive on Google Stadia on 30 June. After this date, cross-play between Stadia and PC will also be available, while cross-progression on all platforms will arrive in early 2022. Ubisoft announced these news during the Ubisoft Forward event, along with the new season Northstar.
From June 30 onwards, the date on which the game will land on the Google Stadia cloud-gaming platform, on PC, Stadia and Amazon Luna, players will be able to participate in the same games and have the same progression system. These functions will also land on the console landscape, but it will be necessary to wait for thestart of next year.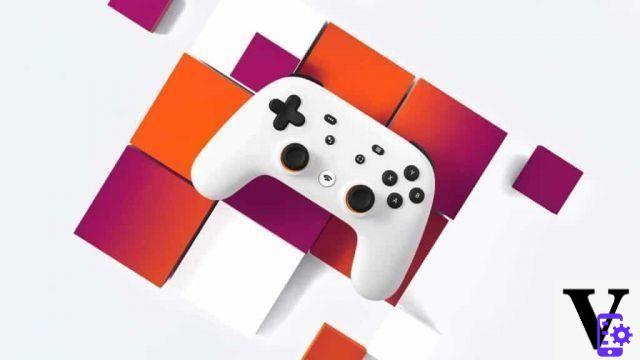 Until now, in fact, only cross-play between devices of the same family was available on consoles, so Xbox and Play Station users have not yet had the opportunity to clash on the battlefield. The 14 June The new season will also be released, featuring a new character and reworking the Favela map.
The contents of the new season of Rainbow Six Siege
With the new season North Star a new Operator will be introduced in the world of Rainbow Six Siege. We are talking about Thunderbird, a female soldier Defender able to place a healing station on the battlefield. She is a fast, lightly armored character equipped with a SPEAR.308 / SPAS-15 as a primary weapon and a BEARING 9 / Q-929 as a secondary.
The new season will see numerous additions to the game, here are the main ones:
New score table
New icons of corpses
Improved Bullet Holes
Balancing to the Operators (Melusi, Mira, Maestro and gas propagation will be recalibrated)
The season will have a 100-level Battle Pass, which includes a premium and a free track. Battle Pass Premium owners will be able to play Thunderbird from June 14th, while others will be able to play Thunderbird starting June 28th credits R6 or Renown. More information on all the news related to the game is available on the official website.
Source Press Release TagsRainbow Six Siege Ubisoft Rainbow Six Siege: cross-play, Stadia version and new season are coming