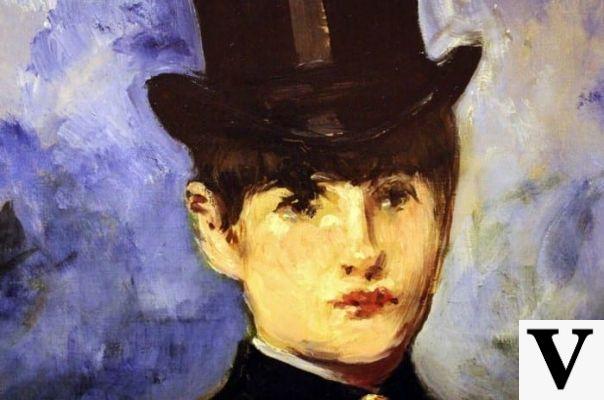 If you are tired of the usual selfies and are looking for something really innovative, wait until you know ReDraw, the first App that uses Artificial Intelligence to transform photos into real works of art. And no, that's by no means an understatement. Designed by Luca Stornaiuolo, a recent graduate of the Politecnico di Milano, the application allows you to transform your photos into a picture by Picasso or Frida Kalho. Or to apply all kinds of experimental tools to the image. So let's see how it works in more detail.
ReDraw, turn a photo into a work of art
ReDraw is an application designed to give free rein to users' creativity. Within the "Person" section, for example, you will have the option of change gender, age and ethnicity of the subject that appears in a photo, even if it is a selfie. Or you can turn it into an animal, a comic, a sculpture or a caricature. At the moment, in fact, the App offers 11 free templates for your photos, although it seems that more will be added soon. But beyond this, what is interesting is that the App technology does not modify the pre-existing image, but creates a completely new one, drawing on a gigantic database of works of classical and modern art. To which are added caricatures and sculptures.
In this way, users will not only be able to tap into the wonders of some of the best known artists in the history of art, but also learn about the different principles of artistic culture over time. A educational function, and not just playful, so to speak. The artistic models proposed by ReDraw, in fact, are also accompanied by a brief biography of the author, as well as some details that reveal the inspiration of the various works. Thanks to Old Master Drawing function, therefore, you can transform your photo into a portrait of Cezanne, Picasso, Matisse or Frida Kalho. Or even in a work by Raphael or Leonardo Da Vinci. And this is as true for you as it is for your four-legged friends, who can thus be immortalized in the work of a timeless artist. Worth a try, right?
TagsPicasso ReDraw Selfie ReDraw, the App that transforms selfies into a Picasso painting