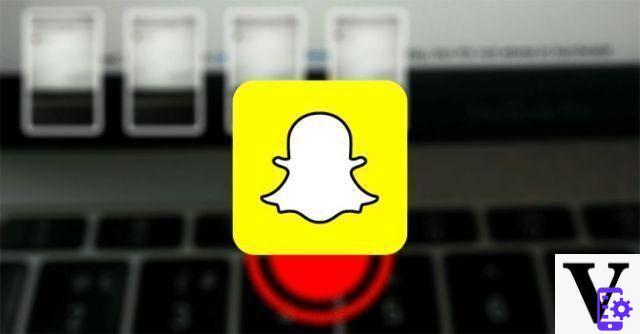 The Android version of Snapchat has finally received the multi-snaps feature. Available since July 2021 on iOS, this feature allows you to send longer Snaps, with a maximum duration of 60 seconds. The Android version of the application is finally catching up, and users will be able to enjoy a much more comfortable experience.
Since the beginnings of Snapchat, the Android version has lagged behind the iOS version. Ironically, while Google almost bought Snapchat for $ 30 billion, several features are sorely lacking in the application available on the Play Store. Thus, on Snapchat for Android, the duration of the videos is limited to 10 seconds from the launch of the application. On iOS, in recent months, the multi-snaps feature has made it possible to take videos lasting 6 to 10 seconds and send them successively in the form of a longer video of up to 60 seconds. In order to proceed with the sending, it is of course possible to edit each Snap, or even delete some of them.
Snapchat: the Android application is finally catching up on iOS
Without revolutionizing the functioning of Snapchat, the favorite social network of young people, multi-snaps are very practical and make the experience much more comfortable. Either way, this discrimination is over, and Snapchat users on Android can finally celebrate. Multi-snaps are finally available on the Android version of Snapchat. Some users received the update two days ago, and the feature now appears to be available to all users.
To use multi-snaps, nothing could be simpler. In order to continue recording for more than ten seconds, you just need to keep your finger pressed on the screen for a longer time. Whenever a 10 second segment is completed, a small icon will appear above the record button. To make sure you can use multi-snaps, just make sure you have the most recent version of Snapchat for Android, available now on the Play Store. To better use Snapchat, do not hesitate to consult our tips.
Share
Tweet
Share
Envoyer à un ami