The playlist "Favorite songs" is an easy way to listen to your favorite music on the fly and Spotify has made this tool even better. In fact, now you can choose to listen to the songs to which you have put a "green heart" by gender and by mood. This way you don't have to listen to all your favorite songs. You can choose to listen to the more rhythmic songs when you run and play sports, the instrumental ones when you work or are studying, the relaxing ones before going to sleep. And everything that comes to your mind. The function is available for the moment for mobile app only.
Now you can listen to Spotify's "favorite songs" by genre
The new mechanism is very simple and immediate. To choose your favorite songs, all you have to do is select the heart-shaped icon next to the songs you are listening to and that made you fall in love. Spotify saves all your favorite songs in one dedicated playlist.
To access, go to yours library and in the section Music choose Favorite songs. Above the list with all your most listened to hits and unknown songs that you love, find one filter series. These are the genres and moods in which your favorite songs are cataloged. By selecting a genre or a mood, the list of songs below is reduced to just the songs that match the description. Now you just have to crush Play.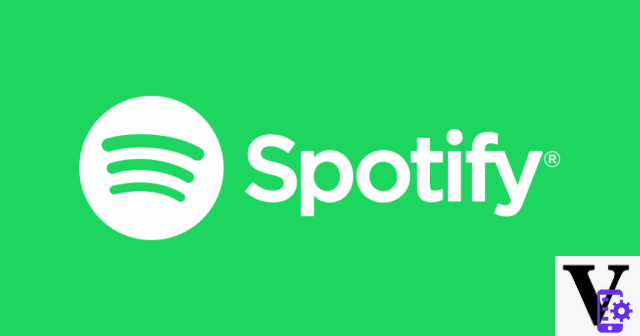 The Tech Princess Telegram channel has arrived with the best offers of the day. Sign up here
The new feature is coming
Spotify blogged that the new feature will arrive in all English-speaking markets in the coming weeks: Stati Uniti, UK, Canada e Sud Africa. However, the arrival for the other countries should not be long, we just have to allow time for "to locate" the new function. It arrives for both users free than for those Premium.
If you are looking for more information on how to best use Spotify, take a look at our dedicated guide.
Discount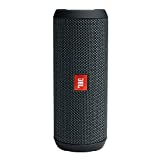 JBL Flip Essential Portable Bluetooth Speaker, speaker ...
With JBL Flip Essential, the portable speaker with Bluetooth wireless streaming, you can connect your smartphone or ...
Made with durable and IPX7 waterproof fabric, Flip Essential is the great companion for a pool party, ...
Great for all uses and all seasons, the speaker delivers crystal clear JBL sound and powerful bass, which ...
84,99 EUR −13% 73,98 EUR Buy on Amazon
Spotify favorite songs Spotify plays your favorite songs by genre and mood