Twitch presents the function Recap, showing your 2020 on live streaming platform. A series of statistics that tell your year between live shows and shows of all kinds: from chat number sent to the total of channel points collected. Thanks from Twitch for the commitment of the community in this particular year.
Twitch Recap tells your 2020 in streaming
In this year, many people have decided to subscribe to Twitch. To watch eSports tournaments or to see preview games. To hear opinions on movies and TV series, to laugh with your favorite streamers. And again to take advantage of one of the thousands of possibilities on the platform. But above all for rand recover that sense of community, so difficult to hold steady in this 2020.
Over 2 million people interact on Twitch every second, for an average of 26,5 million people a day. A truly huge community, which the platform has decided to reward by communicating the arrival of Twitch Recap on Twitter. This feature shows all your stats:
number of chat invest
total of channel points collected
emoticons most used
channels more seen
In addition, the creators also find the total hours of transmission, the number of unique viewers and that of the follower.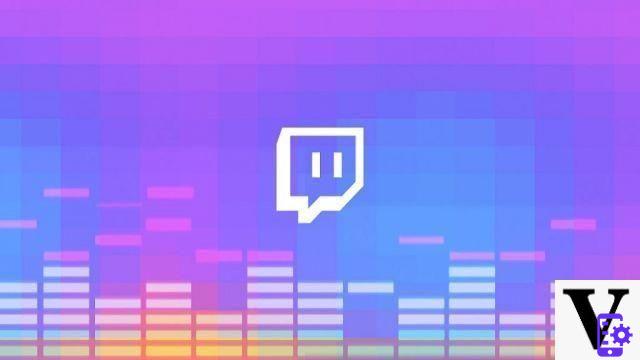 How to watch Twitch stats for 2020?
Il Twitch Recap arriva via email to all subscribers, with a rollout graduale. So don't despair if you haven't received it. Instead, try to double check: some email services store messages from social and streaming platforms in a different section.
If you aren't following it already, why not check out the Tech Princess Twitch channel? Find everything from gameplay of many games, to interviews with the best photographers, ours Space for the Guest and so on. In this article instead we explain how to open your Twitch channel, if you want to become a creator too.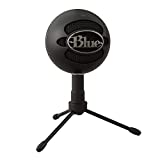 Blue Snowball iCE Plug 'n Play USB Microphone for ...
Thanks to Blue's custom condenser capsule, Snowball iCE delivers crystal clear audio quality, light years ...
The Snowball iCE microphone features a cardioid sensing mode for natural sound right on your ...
Inspired by classic recording equipment, Snowball iCE's sleek, retro design brings your studio ...
64,99 EUR Acquista su Amazon TagsTwitch Twitch Recap Twitch launches Recap, which tells your 2020 on the platform