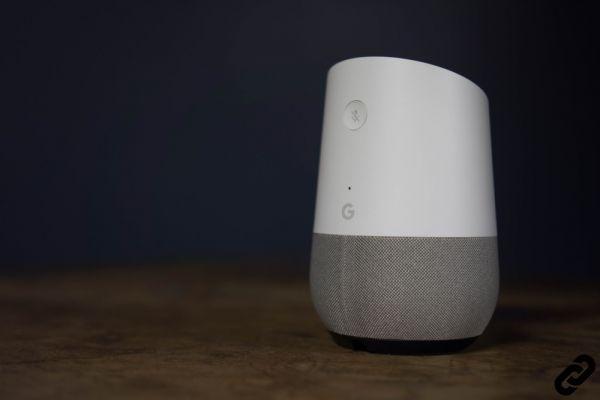 GaleanoStock / Shutterstock.com
In another tutorial, we discovered that it is quite simple to manage a connected home and its home automation equipment with Google and its Assistant. Here, we will discover a range of connected objects compatible with Google Assistant or with the smart speaker.

Nothing is more practical than controlling the home automation of your connected home thanks to Assistant and Google Home. But the compatibility of products with the personal assistant made by Google does not stop there. Many other everyday objects can be associated with it and significantly enrich your experience. But what are they?


Audio connecté : LG SK6, JBL Link, B&O Play...
Sound bars, headphone amplifiers and Bluetooth speakers, many manufacturers now offer products compatible with Google Home and its Assistant.
First of all, for all speakers that do not natively integrate compatibility with Google Assistant, it is necessary to have a handy little device: the
Chromecast Audio
. Like Chromecast, which lets you cast content to your TV, Chromecast Audio lets you stream your music with high-resolution sound to your devices via Wi-Fi from your smartphones, tablets and other computers.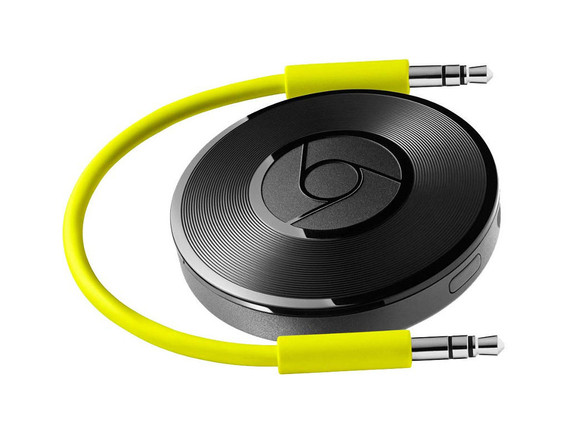 chromecast audio
Nevertheless, many products now integrate Chromecast natively. This is for example the case of sound bars LG SK6 et LG SK8 (the latter has a power of 360W), or the sound bar LG SJ9, certainly a little more expensive - count around 700€ -, but which has a very high power with its 500W.

As for speakers and amps, there are brands and models like the Sony SRS-ZR7 et SRS-HG1, JBL Link, but also brands like Pioneer with the home cinema amplifier VSX832, Philips and Onkyo, or the very top of the range with products like the B&O Play A9 from Bang & Olufsen. Even Marshall, one of the most popular manufacturers among guitarists, goes for it with its Google Assistant-compatible amp; we thus find in particular the amp Action, Woburn or the Stanmore.


Sony SRS-ZR7
On the side of Amazon, the Sonos One natively integrates the Alexa assistant.


Sport and health: WearOS
In this category we find all that is bracelets, connected watches and other activity trackers. There are both basic and affordable products for athletes as well as complete activity trackers or watches that are more in the luxury field.
The list of these connected objects is long for those which are compatible with Android and iOS, but it is greatly shortened if we consider only those whose compatibility extends to Google Assistant. Google has also developed the Wear OS operating system for the small screens of smartwatches which constitute wearable technology, also called "habitronics" in French.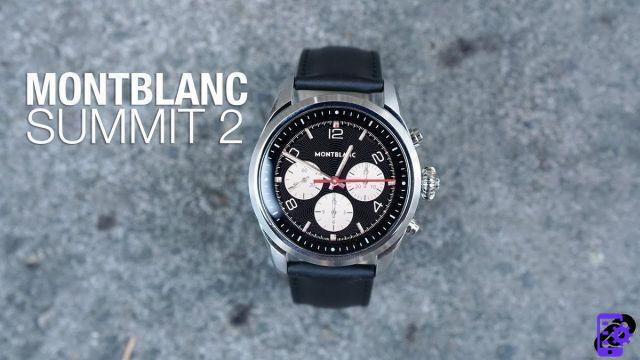 Montblancv Summit 2
You can find a large selection of watches
Wear OS
by following this link, in particular the very luxurious
Montblanc Summit 2
,
Armani Exchange Connected
, or the watch
Louis Vuitton Tambour Horizon
.
Robot vacuum cleaners: Neato, iRobot, Xiaomi...
Leaving the task of cleaning the floor to a robot was already a very good thing, but being able to control your vacuum cleaner by voice is a major asset for even more simplicity.
We have recently witnessed a real boom in this type of product, with certain manufacturers - such as
Neato
to name but one - having specialized in this sector.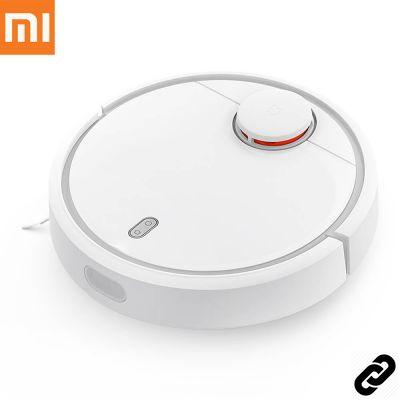 Xiaomi Mi Robot Vacuum
Among the robot vacuum cleaners compatible with Google Home and Assistant, we therefore find the products of the Neato brand with its range
Botvac
, but also many models of
iRobot
and its range
Roomba
,
RoboVac
by Eufy, but also famous
Xiaomi Mi Robot Vacuum
.
En cuisine : LG, Whirlpool...
As you've no doubt already seen with your smart speaker, many tasks become much easier with Google Home - and this is particularly the case in the kitchen. Convert units, calculate proportionally to know how much flour to put in your pancake batter, find recipes in a flash and be guided step by step through the different stages of realization, learn techniques or consult cooking instructions... Google Home is a very good commis chef.
Kitchen equipment compatible with Google Home is also beginning to appear. We think in particular of the refrigerator
LG LFXS28566M
which unfortunately is not yet available in Spain, or in the oven
W11 Collection
de Whirpool.
Guide complet Google Home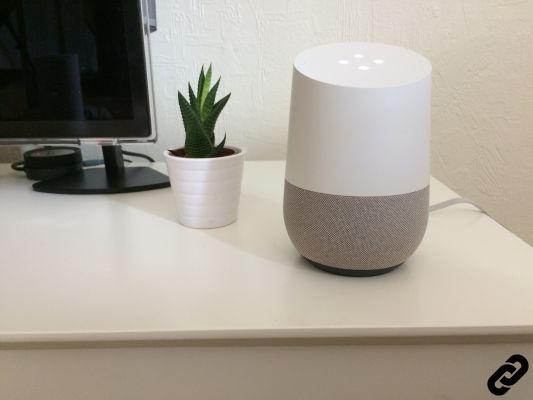 Configuration, use, connectivity ... Discover our complete guide to learn how to tame the Google Home smart speaker
See the articles