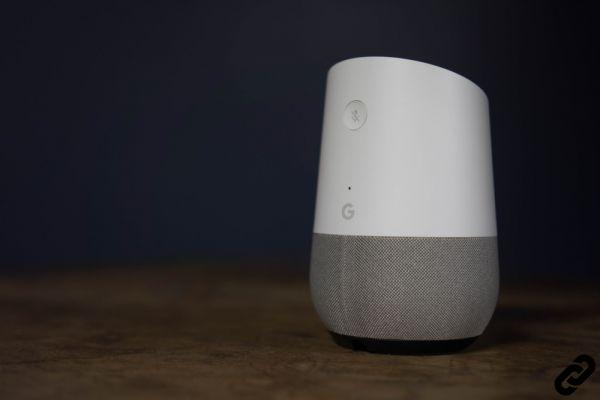 GaleanoStock / Shutterstock.com
Google Home is not just a connected speaker, it is also intelligent! She is able to process many requests from the most basic to the most advanced, and even to do a few humorous strokes.

Discover without further delay our selection of questions and requests to send to the Google Assistant, from the most useful that will make him a real right arm, to the funniest story of impressing the gallery.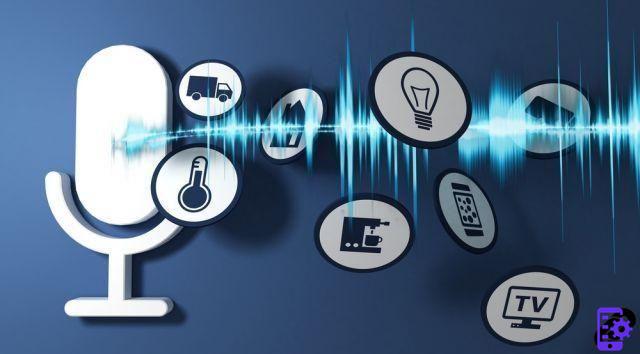 The most useful queries
No need to get out a calculator, dictionary, or encyclopedia, or even consult Google Trad: your personal assistant takes care of everything, just ask!
Example of voice requests (always start with "Ok Google")
12 multiplied by 28?
What is the square root of 20?
What is 30% of 29?
On the same model, all your daily calculations can be solved by the Assistant.
The same is true with currency or unit conversions:
How much is 15 yen in euros?
What is 1.5 liters in centilitres?
Regarding the dictionary, no more complex words will hold any secrets for you:
What's an oxymoron?
What does the word reminiscence mean?
(Here, we managed to ask him some glue with the words "aorasie", "smaragdin" and "palatable"!)
Of course, the Google Assistant can also detail historical or current events:
What is the Bitcoin price?
Who is Congo's new president?
Why was Louis XIV called the Sun King?
But also you translate virtually any word or phrase in any language:
How do you say I would like a room for the night in German?
How do you say thank you in Japanese?
Translate Carro into French? (Spanish for car)
It's up to you to test the voice requests that come to mind and that could be useful to you on a daily basis!
Quirky and funny requests
Like its comrade Alexa,
Google Assistant
knows how to show humor with surprising easter eggs.
Without giving you the answers - it would be silly to spoil the surprise - here is a selection of unusual and fun questions to ask your assistant. Of course, always precede your question with "Ok Google", "Hey Google" or "Hey Google"!
Do you know Alexa?
Do you know how to rap?
Beatbox!
Tell me a dirty joke
I am bored !
Sing me a song
Winter is Coming
What's yellow and waiting?
Will you do my job for me?
are you real?
Do you believe in Santa Claus?
Give me a hug !
What am I thinking now?
Are you friends with Siri?
Fruit salad
Is Jon Snow dead?
hodore
Guide complet Google Home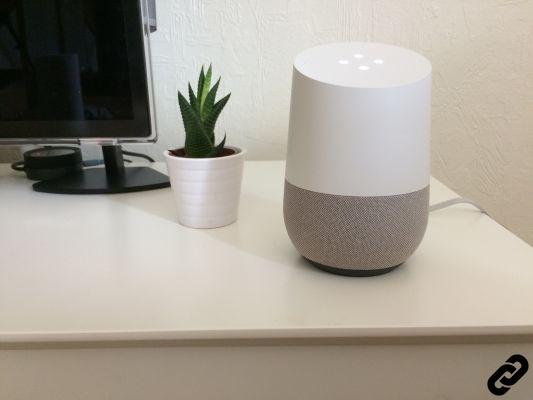 Configuration, use, connectivity ... Discover our complete guide to learn how to tame the Google Home smart speaker
See the articles