My contacts except ...
In the privacy settings, WhatsApp offers 4 options to adjust somewhat the level of privacy shared by the application: "Seen at" which indicates the time of the last connection at the top of each conversation, "Profile picture "," News "and" Status ". The first three parameters propose to let 3 groups access this information: "Everyone", "My contacts" or "Nobody". The last one is however thinner since it offers three other possibilities: "My contacts", "My contacts except…" and "Share only with…". As you can see, here you can choose precisely the people with whom you want or do not want to share your status.
This slightly finer adjustment could partly affect the sharing of the last connection time. WABetaInfo has discovered in the WhatsApp code a new setting option in the "Seen to" menu: "My contacts except…".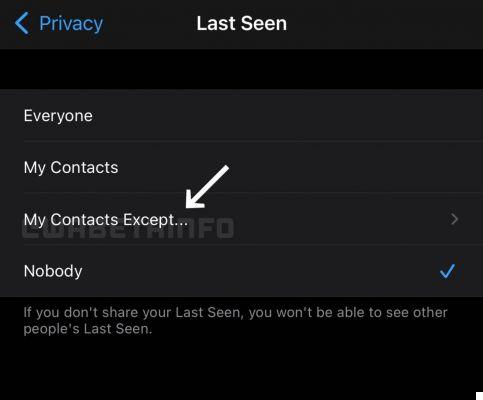 "My contacts except ..." in the "Seen at" menu of WhatsApp // Source: WABetaInfo
Note that those who decide to hide the last connection time from some of their contacts will no longer be able to see theirs in return. Give and take.
A feature coming soon?
For now, this function has been activated by WABetaInfo by modifying the code of the application and it is therefore not yet available, not even for users of the beta version. We will therefore have to wait a while to choose who can see the time of our last connection on WhatsApp, but we imagine that the function is close to its finalization if it appears here.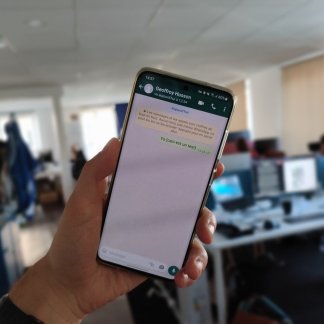 WhatsApp: Facebook would have access to some private messages, even encrypted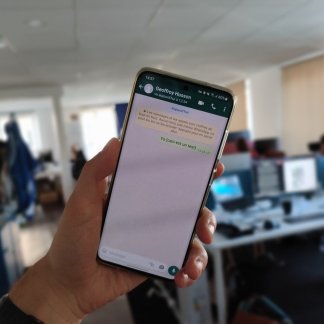 An excessively detailed investigation by the ProPublica site claims that a team of moderators formed in 2021 would have access to some of the content exchanged on WhatsApp. A breach of end-to-end encryption, yet promised ...
Read more

To follow us, we invite you to download our Android and iOS application. You will be able to read our articles, files, and watch our latest YouTube videos.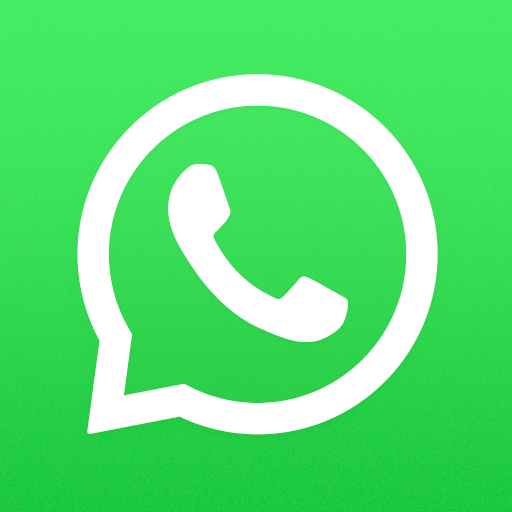 WhatsApp
Download WhatsApp Free APK
Find the latest WhatsApp news
WhatsApp allows you to create your own stickers, here's how
WhatsApp now lets you create and share your own stickers
WhatsApp finally offers an application on Windows PC
On WhatsApp, what does the "Your security number has changed" notification mean?