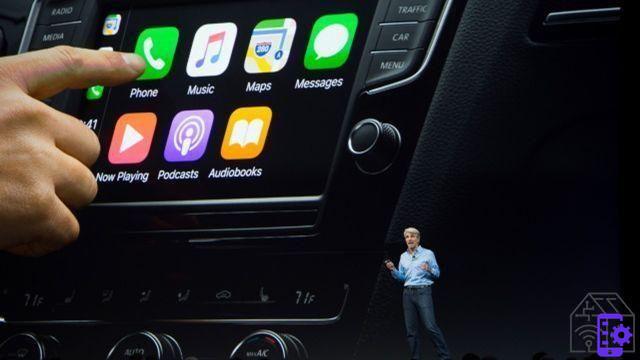 The draft Apple, Project Titan, regarding the production of electric vehicles equipped with autonomous driving continues. According to the latest news we might see one Apple Car within five years. Furthermore, to confirm this, there are multiple rumors suggesting that the company is serious about entering the business of autonomous driving: it seems that a agreement with Hyundai.
Apple Car: The company is in contact with various car manufacturers
A Bloomberg article reports how some people have recently been hired to devote themselves to the Apple Car project. The work is still in its infancy, but the teams' efforts could see the commercialization of a self-driving electric car from Apple within a few years. The Reuters newspaper, in December, even spoke of 2024. Apple would have at work a small team of hardware engineers who develop transmission systems, internal and external of the cars, with the aim of creating a final product. The company would also add former Tesla executives to its team.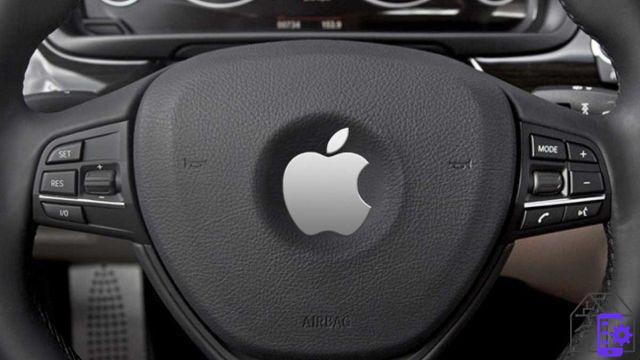 Apple plans to develop and seamlessly integrate its autonomous driving system with its own software - maybe even fully integrated into its product ecosystem -, proprietary hardware and chip components. The goal is to allow a user to enter their destination and be guided without any other commitment.
The heart of the car would be a battery with a "revolutionary" design, which offers greater range than the competition. He would also be exploring the possibility of using the lithium iron phosphate for its batteries. While not as dense as other types of batteries, these cells are less prone to overheating and do not require the cobalt. This is very important as more than 60% of the cobalt supply comes from the Democratic Republic of the Congo: in the past the country's mines have become famous for exploiting child labor.
Negotiations with Hyundai
CNBC said an anonymous spokesperson for Hyundai stated, "We know Apple is in discussions with a variety of global automakers, including Hyundai Motor. Since the decision is in the initial phase, nothing has yet been decided ". Furthermore, according to reports from the Korea Economic Daily, Apple would have proposed a deal to the company to develop a car and batteries.
Discount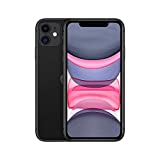 Apple iPhone 11 (64GB) - nero
As part of our efforts to meet our environmental goals, iPhone 11 no longer includes a power supply or ...
6,1 "Liquid Retina HD Display (LCD)
12MP dual camera system (ultra wide and ultra wide angle) with Night mode, Portrait mode and ...
619,00 EUR −10% 555,00 EUR Buy on Amazon