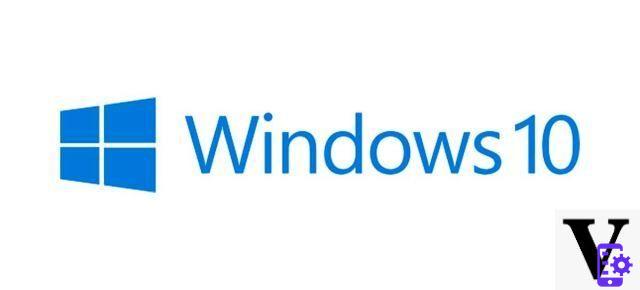 In case the drivers have been sent in manual category, Windows 10 until now automatically installed the driver as part of the operating system's plug-and-play function to allow the new hardware to function even if an automatic driver was not available.
Read also: Windows 10, get ready for a whole new interface
The problem is that now Manual drivers are no longer automatically installed via Windows Update but they are included in the list of optional updates Windows 10 and must be installed manually.
Go to the app Settings
Select the section Update and Security
In the menu on the left, check that you are in Windows Update
Click the button View all optional updates
Select and install the desired driver
As Microsoft explained on its blog, once this change takes effect, the system will no longer try to install a manual driver if it does not have an automatic driver available for new peripherals connected to the PC. Windows 10, on the other hand, will send a DNF notice (Driver Not Found) and the hardware will not work automatically.
This change is very strange in that it is actually breaking Plug and Play functionality for some devices in Windows 10, actually making life more complicated for users.
HP Chromebook 14-db0500sa with 14 "display, AMD A4-9120 processor, 4GB RAM and 32GB of internal memory eMMC is available on Amazon for only 280 euros, what are you waiting for?
Windows 10, this update breaks plug-and-play?