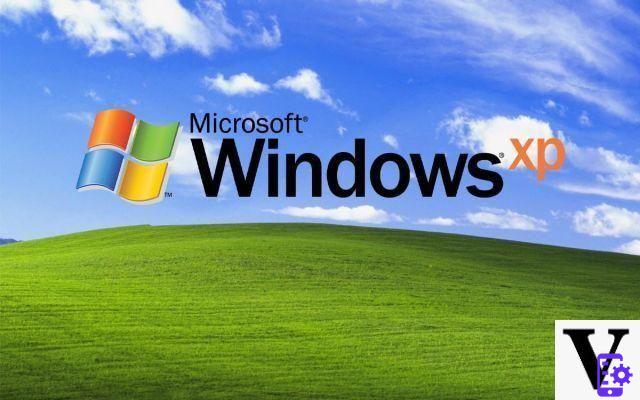 Windows XP has just celebrated its 20th anniversary. More than 7 years after its software support ended, Microsoft's operating system still has millions of users around the world. These millions of update-deprived PCs are at the mercy of hackers and malware.
This Monday, October 25, 2021, Windows XP celebrated its 20th anniversary. Microsoft's operating system entered the market on 25th October to succeed Windows 95/98 / Me and Windows NT / 2000. The OS marked the debut of a completely revised user interface with shading and new visual styles. Thanks to its ease of use, Windows XP quickly established itself as one of the most popular versions of Windows.
Shortly after the arrival of Windows Vista, Microsoft announced the end of support for Windows XP. In 2009, the software publisher sounded the death knell for its operating system by declaring it officially obsolete. Microsoft, however, agreed to provide paid support for XP until 2014. That year, the company stopped deploying updates to computers running Windows XP. So the OS has not received a patch for 7 years.
On the same theme: the green hill that serves as the wallpaper for Windows XP really exists
36 million PCs still run Windows XP
Despite the end of software support, millions of computers still run Windows XP. Based on data provided by Statcounter, 0,59% of PCs in the world are still equipped with the OS launched in 2001. According to Gartner figures, there are more than 6,2 billion computers in the world by the end of 2021. De facto, there are around 36 million PCs stuck with Windows XP on earth.
We imagine that many PCs still under XP are used in of public sector administrations. As our colleagues at Bleeping Computer report, administrations are known to take years to switch from one operating system to another. It is with this in mind that Microsoft has offered software support for 5 additional years.
Obviously, computers that got stuck in Windows XP are at the mercy of hackers. Deprived of regular security updates, these PCs are riddled with security loopholes. By exploiting these breaches, attackers can easily deploy ransomware or other computer viruses.
Source : Bleeping Computer
Share
Tweet
Share
Envoyer à un ami